UNCOMPROMISING LIFE JACKETS AND SAFETY PRODUCTS
FOR ALL TYPES OF WATER ACTIVITIES
Life jackets made in Europe



NO-COMPROMISING safety
Life jackets for small and big adventures
Maximum mobility and freedom
SUP BUOYANCY AIDS
HOW TO CHOOSE A
LIFE JACKET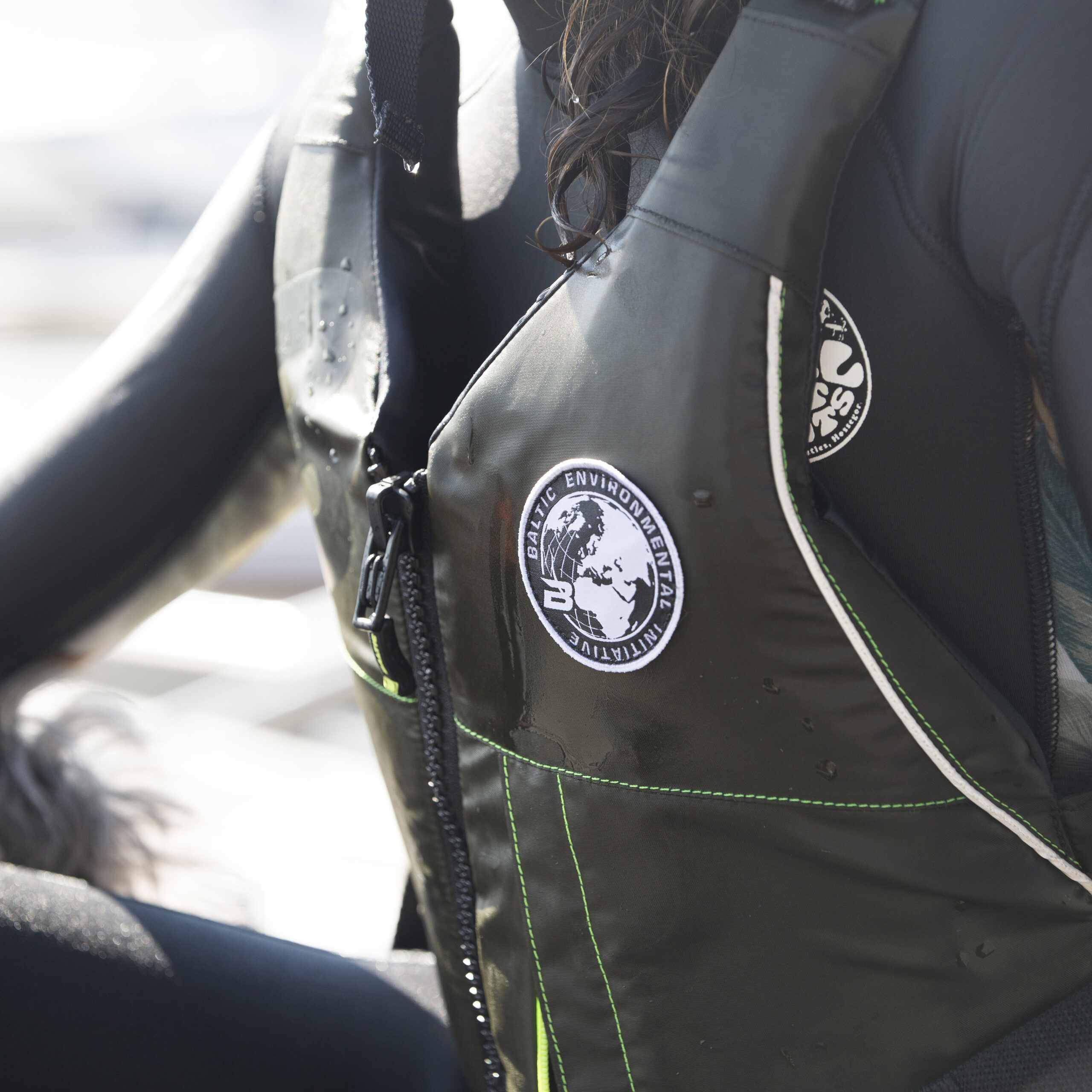 ENVIRONMENTAL INITIATIVE
During the 2023, we are launching PFD:s in 100% recycled material where the ISO standard allows us under the name Environmental initiative. More info about the launch will come shortly.
COME SEE US IN STRASBOURG
27- 29th September in Strasbourg We would love to meet with you if you are attending this years show, see our new products and meet the team to discuss 2024 and beyond. We are on stand/booth C17.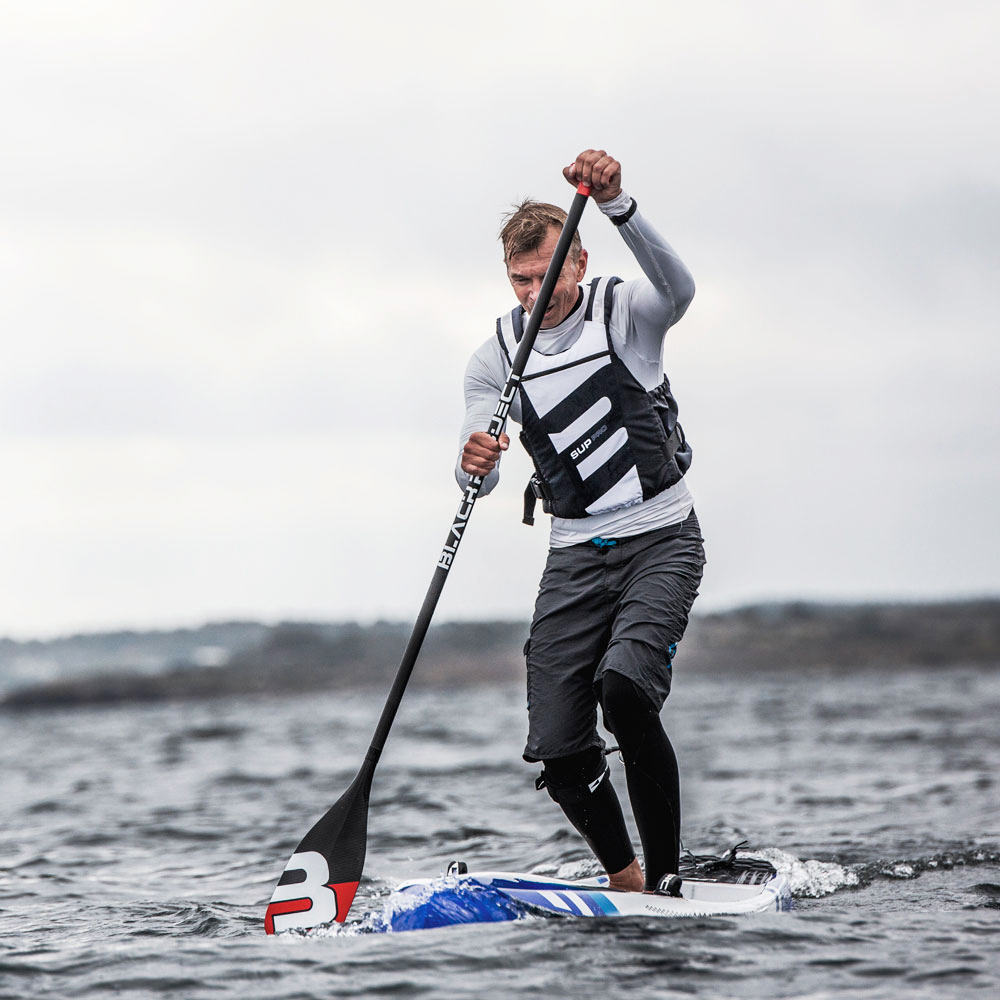 LEARN MORE ABOUT NEWTON
When you next pick up your lifejacket or buoyancy aid, look and see what Newtons it has. It could be anything from 50N up to 305N with anything in between. Do you know what the number represents?