The oceans, lakes and rivers are our playground.
Our future is based on the survival of our environment, our habitat. Baltic has strategically identified important areas to focus our attention. In 2023 launch the Baltic Environmental Initiative. with three clear goals.
1. To reduce our CO₂ emissions
We are to reduce our CO₂ emissions and to be in line with the Paris agreement. We want to leave a better world behind us and for coming generations to enjoy the waters like we are today. Therefore, we need to take our responsibility and do everything to reduce our emissions.
2. socially responsible businesses
Baltic has a strong stance on business integrity. We want to set an international example in sustainable development and its operations are to enable the long-term development of communities that create value for future generations and generate prosperity.
3. To establish a circular economy
Our earth can´t provide us with infinite resources. Baltic is therefore working to make our value chain more circular, this comes down to everything from packaging materials, the products in them self's and extending the lifespan on the products by offering repairing.
The Baltic E.I. Range is made from 100% recycled materials where standards allow to produce new high quality lifesaving products with no compromise on your safety. 24% less carbon dioxide is emitted during the Baltic E.I. manufacturing process than when using non-recycled materials
By those choices we reduce our impact on environment with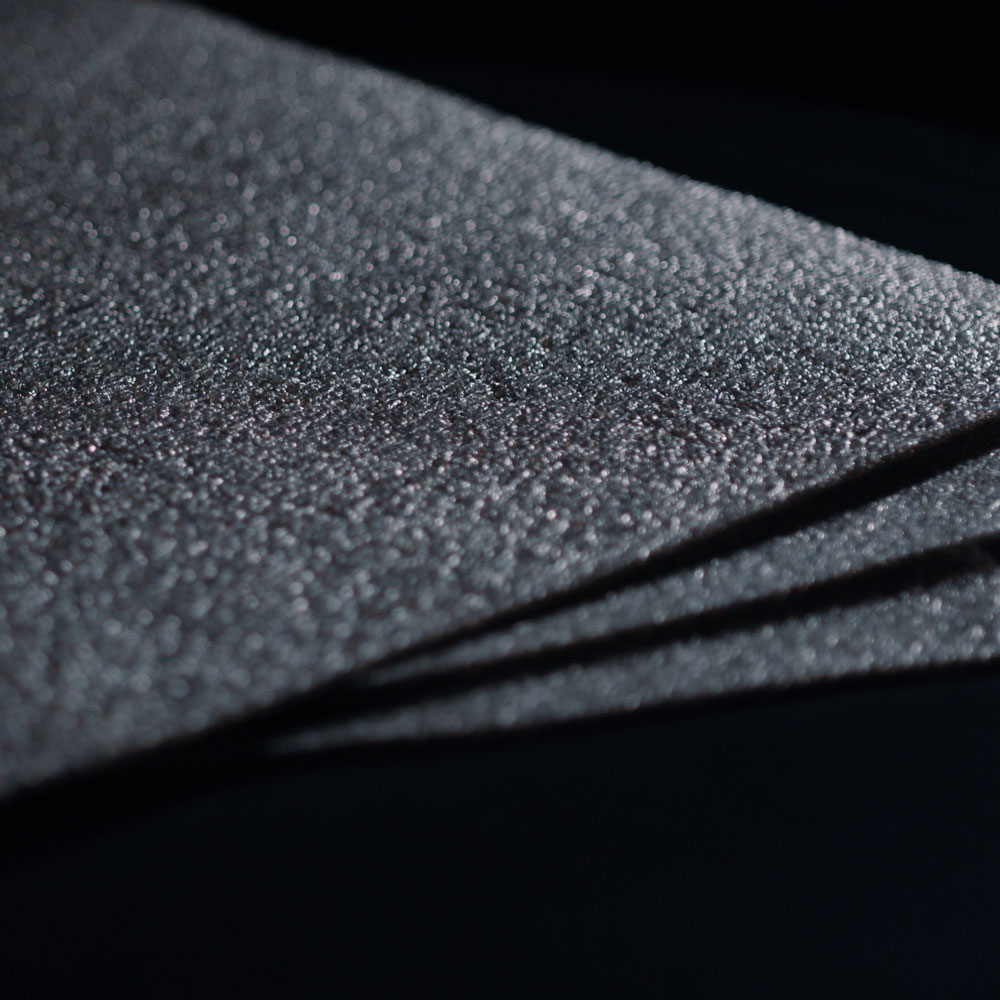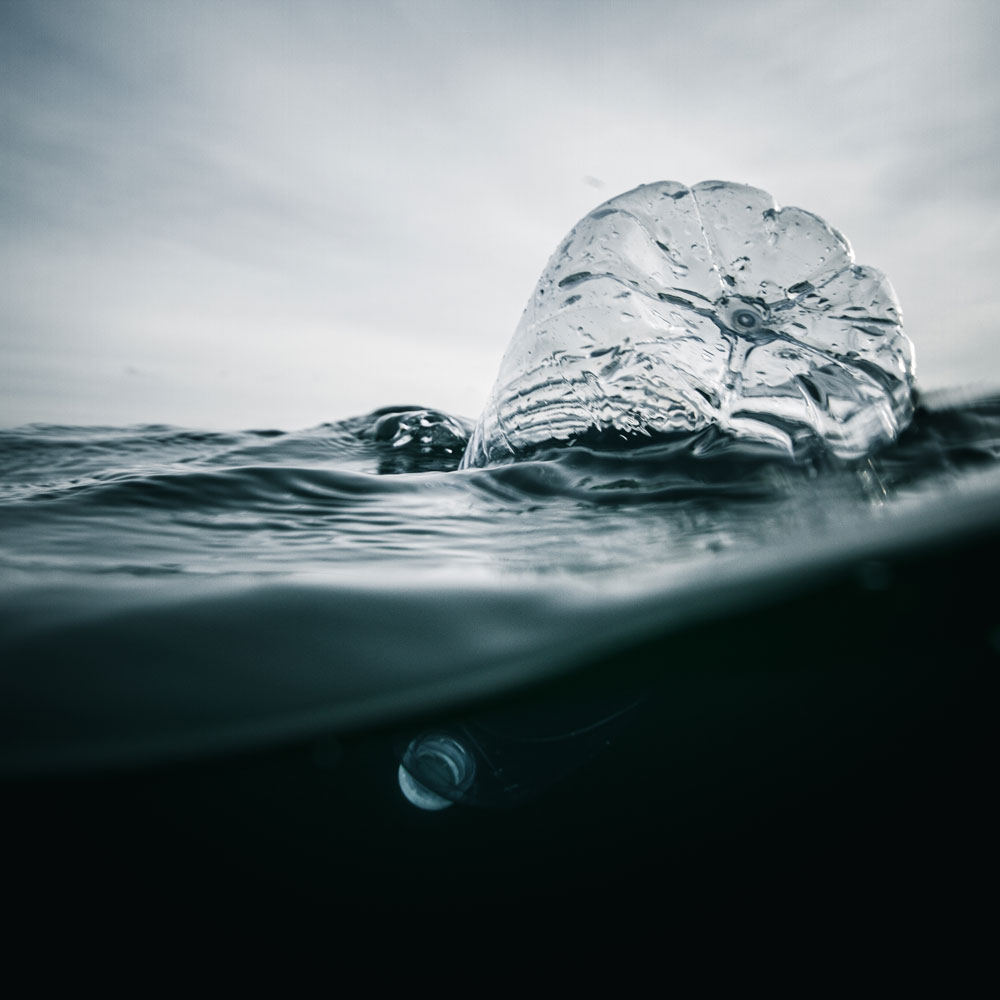 FABRICS AND FLOTATION MATERIAL
The materials are carefully selected, without compromising on our quality and safety. The polyester fabric is made from recycled PET bottles and the buoyant material is polyethylene, recycled from industrial waste. The buckles and straps will continue to be made from non-recycled material as currently there is no certified alternative to these components. 
We never compromise with your personal safety.
x 600ml recycled PET bottles to make the inner and outer polyester fabric to one buoyancy aid.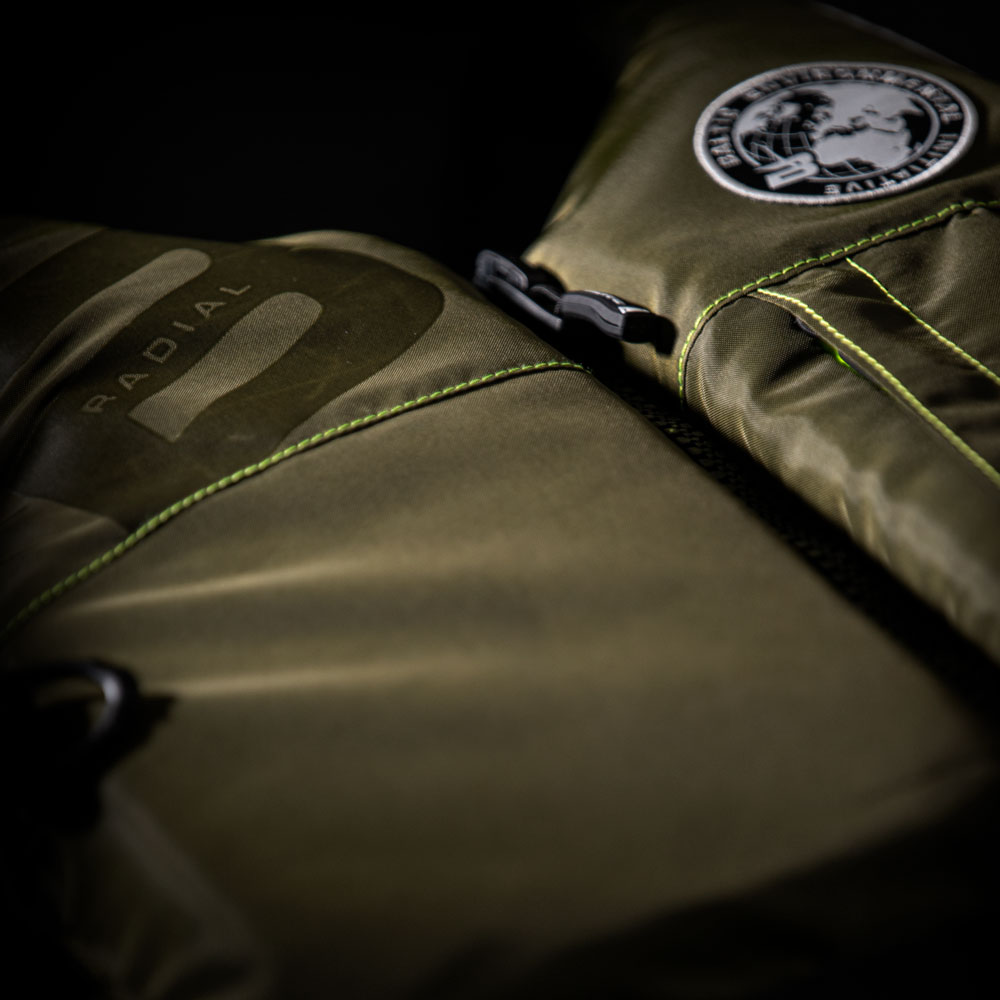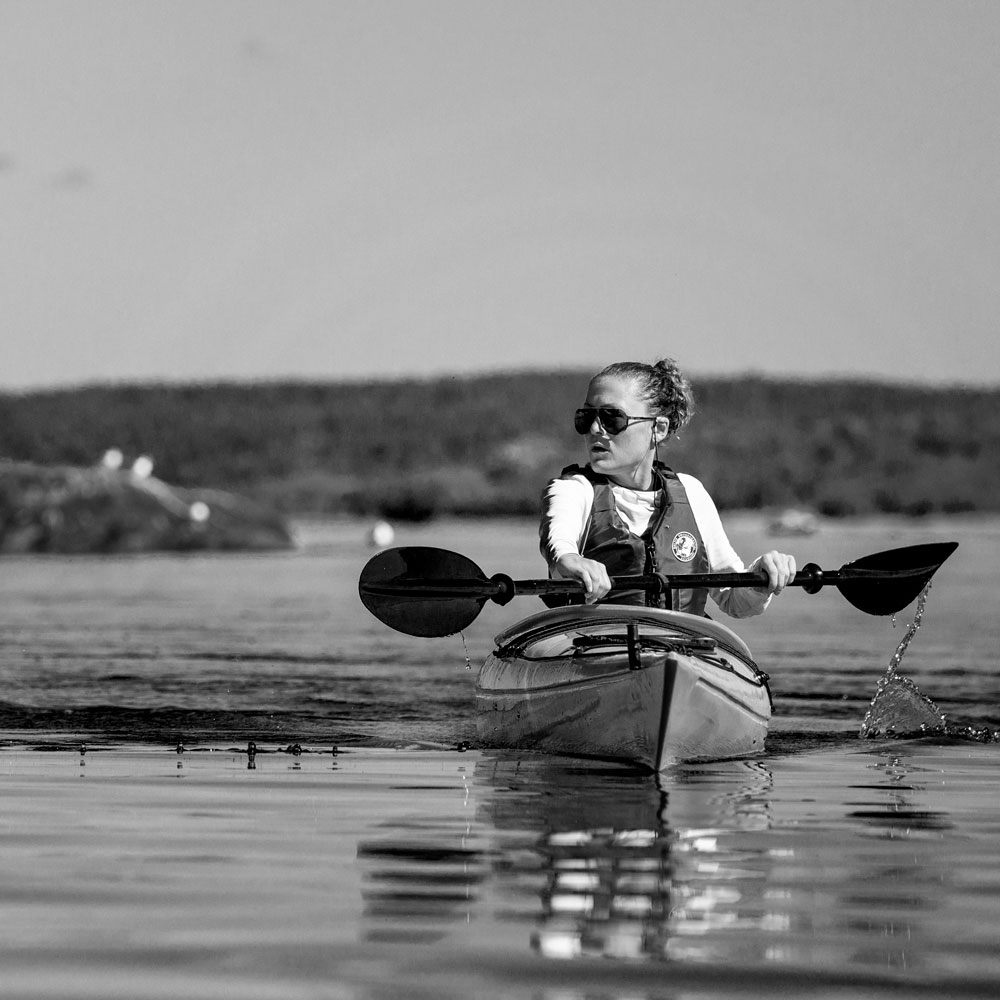 REDISCOVERED CLASSICS – DESIGNED FOR THE FUTURE
MIST E.I.
An extra supple split foam front and back buoyancy aid is ideal for getting out on the water if you do a variety of watersports is the Mist E.I.
OPEN BOAT

80%

80%

HOLIDAY BOAT/CRUISER

80%

80%

SAILING

50%

50%
RADIAL E.I.
Keeping water users safe and visible in a easy to don all purpose buoyancy aid with multiple adjustments and reflective piping is the Radial E.I.
DINGHY SAILING

80%

80%

KAYAKING

100%

100%

HOLIDAY BOAT/CRUISER

40%

40%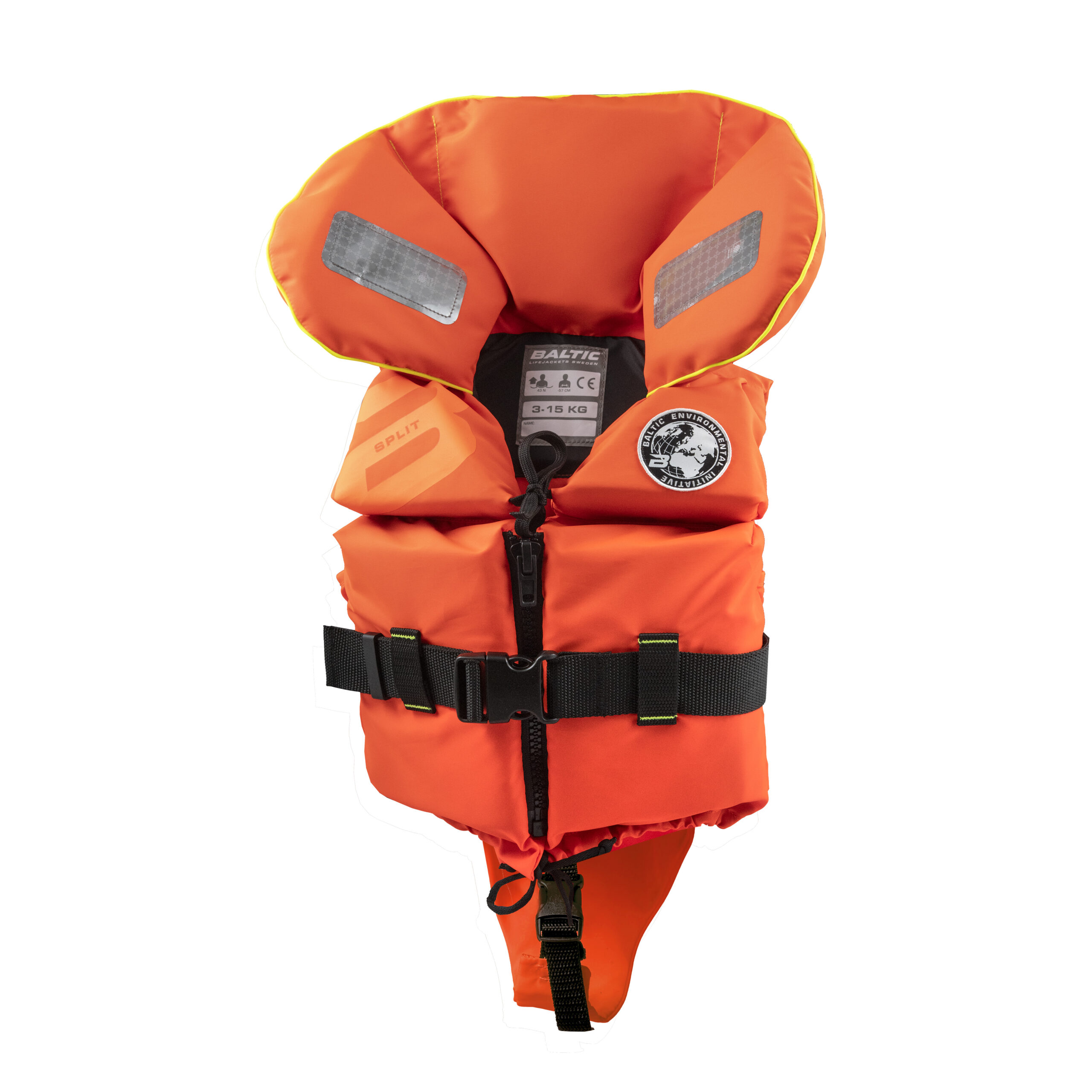 SPLIT FRONT E.I.
Protecting the sailors of the future, helping them build confidence in the water is the Split Front E.I. lifejacket.
ALLROUND

100%

100%

ALLROUND

0%

0%

ALLROUND

0%

0%
Sustainability matters!
One of our sustainability goal is that 50% of our products should be made from fully or partially recycled material by 2025.
Read more about Baltics sustainability work, actions speaks louder than words.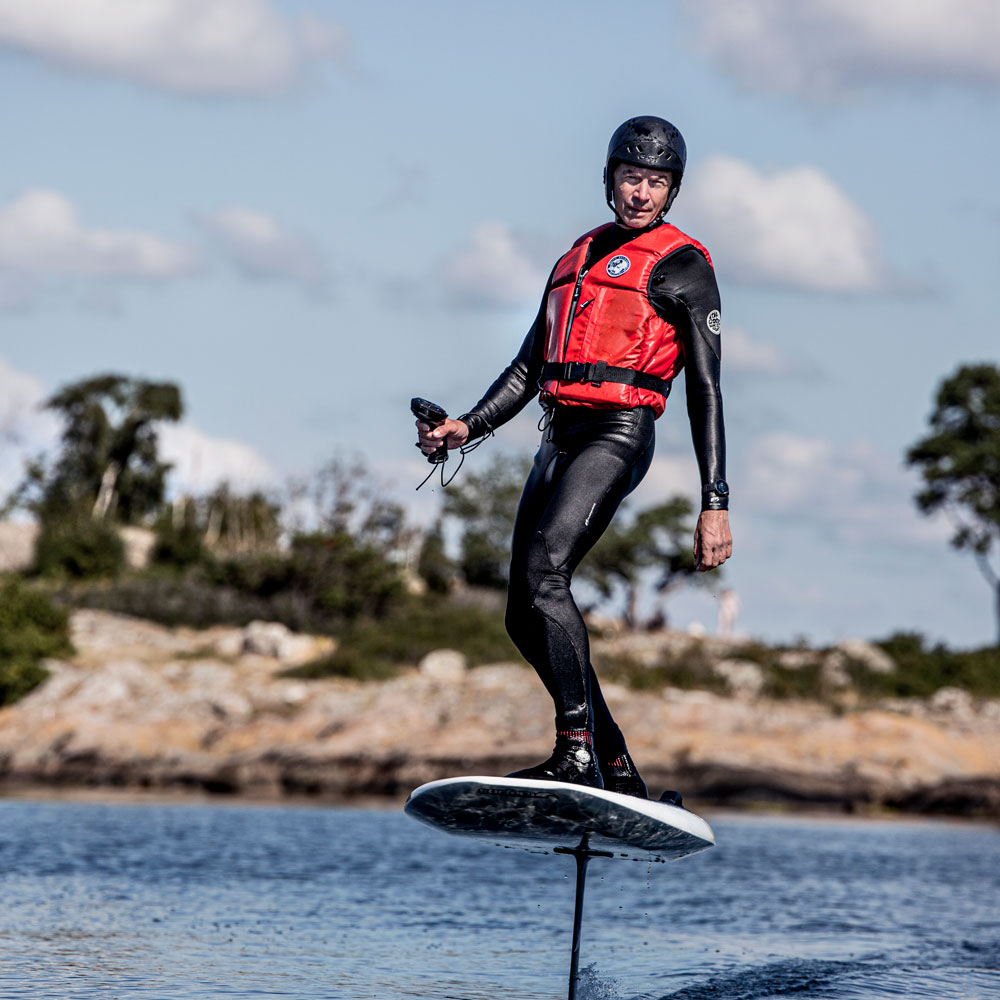 Baltic's mission is dedicated to improving the safety of those who find themselves on or near the water since 1977. Lifejackets, buoyancy aids and flotation clothing with no compromise on your safety.
We never compromise on your personal safety.