no-compromising life jackets and safety products
for all types of water sports
Life jackets made in Europe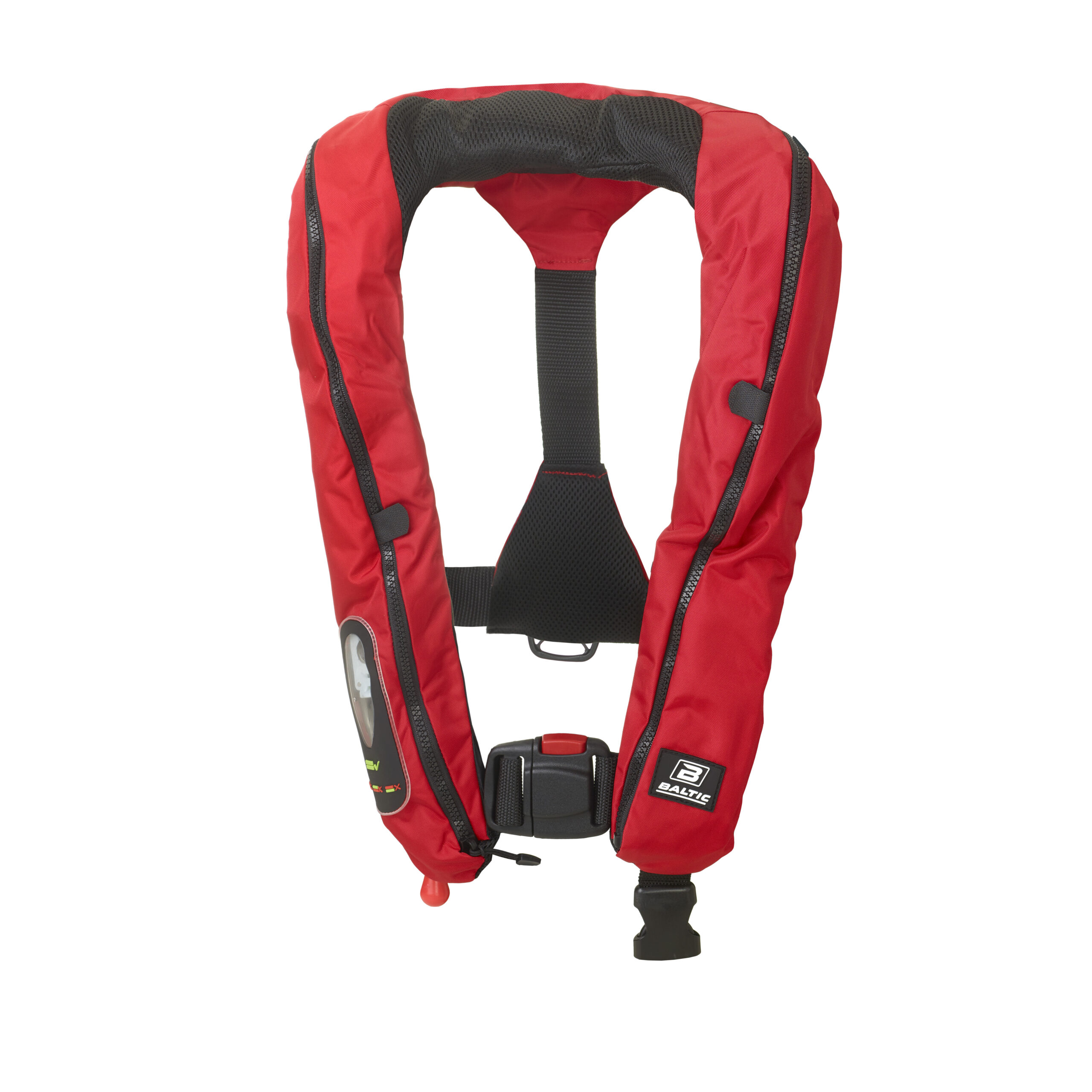 LEGEND 165 LIFEJACKET
Our best-selling Legend 165 is an inflatable life jacket with very high comfort, which makes it comfortable to wear for longer periods.
1678 kr
179 EUR
135,91 GBP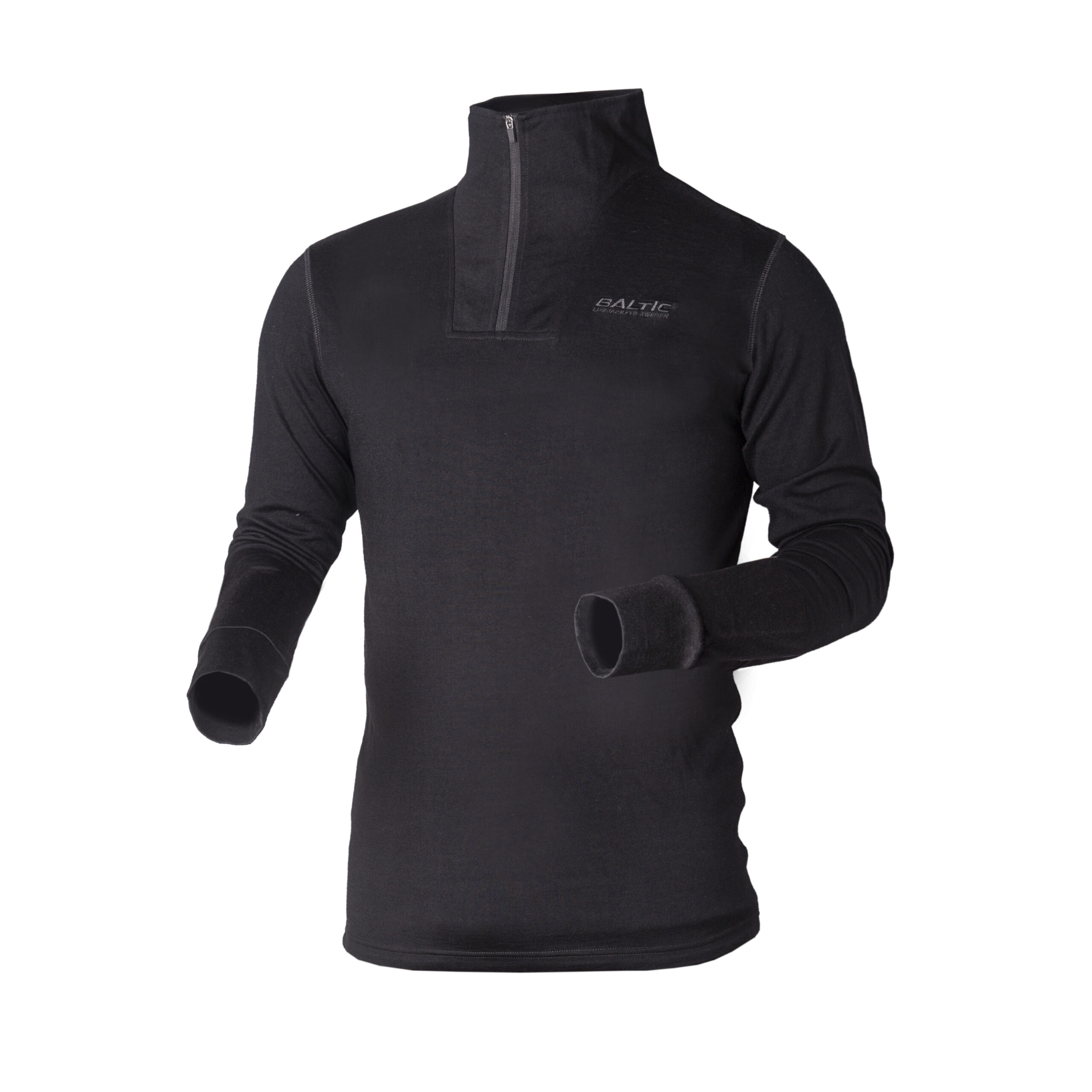 ANTEN WOOL TOP
Anten is a warming long-sleeved baselayer made out of knitted merino wool, perfect to use on cold trips at sea. The merino wool is mixed with 30% tencel to give an extra soft feeling to the skin.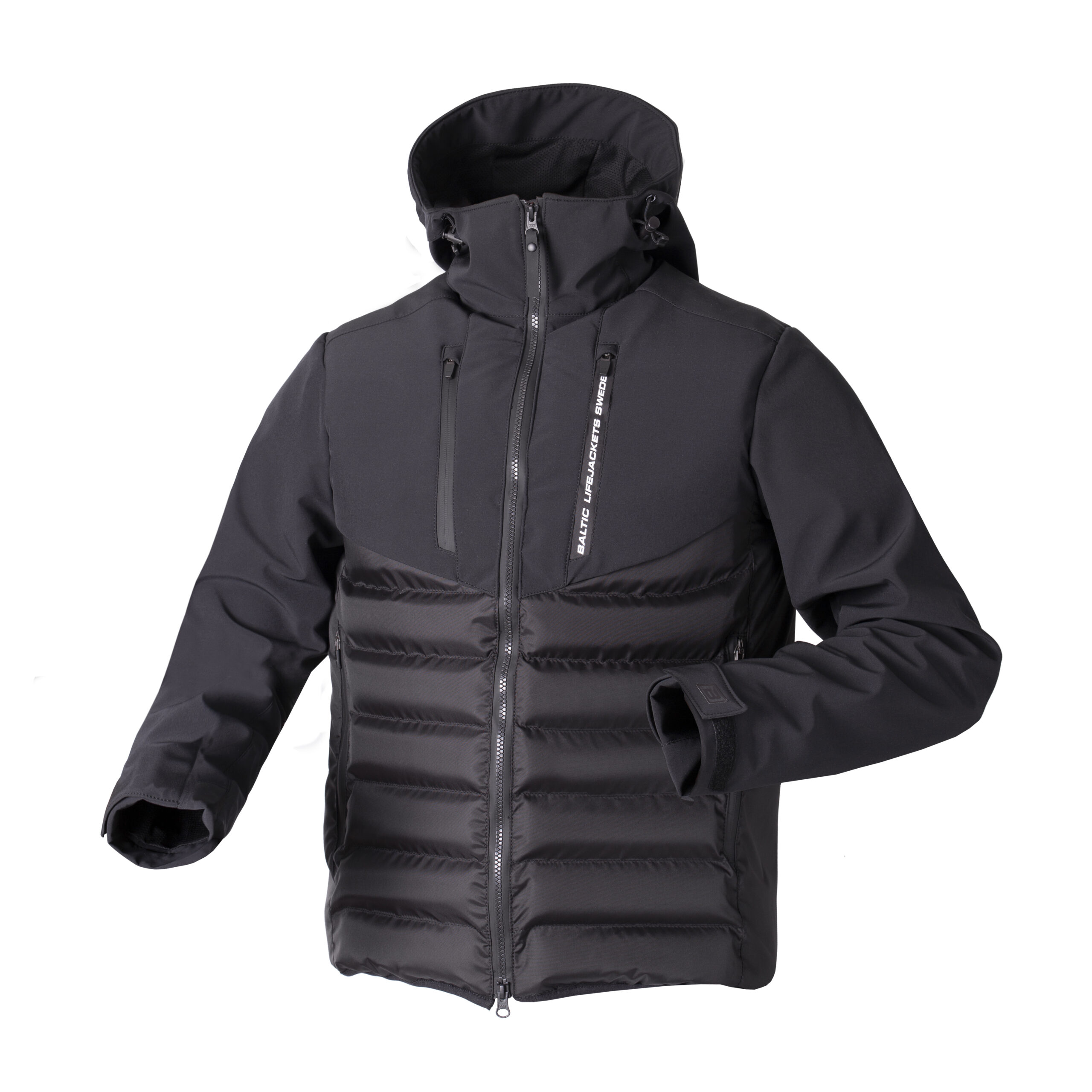 HAMBLE FLYTJACKA
Hamble floatation jacket made in comfortable, water-repellent materials with all the safety features of a traditional 50N life jacket. Everything with Baltic's uncompromising quality down to the smallest detai.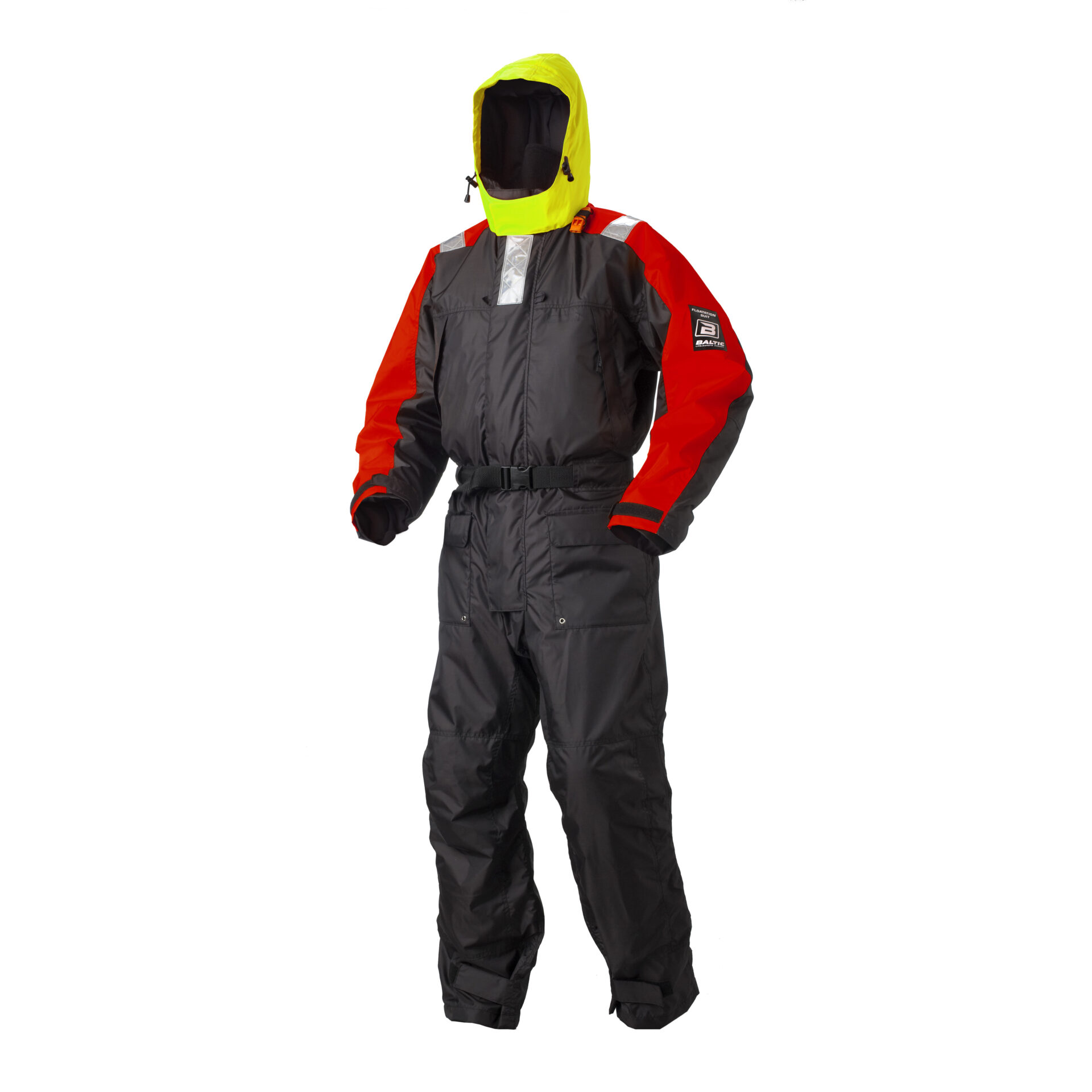 AMAROK FLYTOVERALL
Amarok floatation suit will keep you warm and comfortable, even on the coldest of days. Approved according to the same standard as a normal 50N life jacket. Is just as soft and comfortable even when there are many minus degrees.
Maximum mobility and freedom
SUP BUOYANCY AIDS
HOW TO CHOOSE A
LIFEJACKET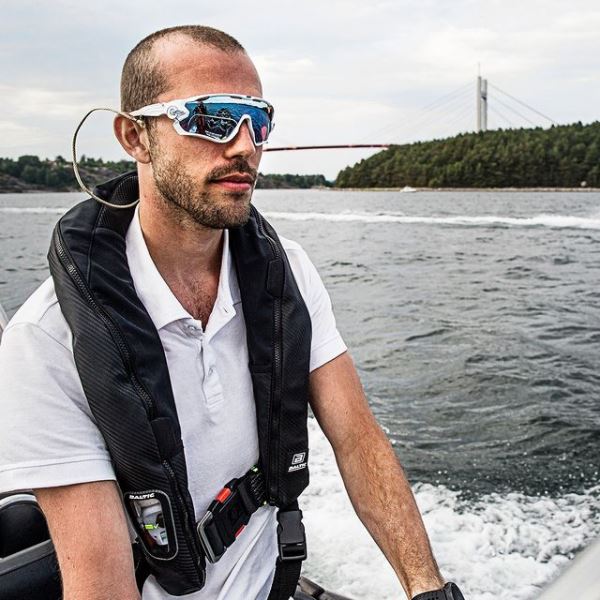 CYLINDER RETAINER
The Swedish Consumer Agency has decided on a requirement for all inflatable lifejackets to be equipped with a cylinder retainer, this requirement applies for all brands/actors on the Swedish market.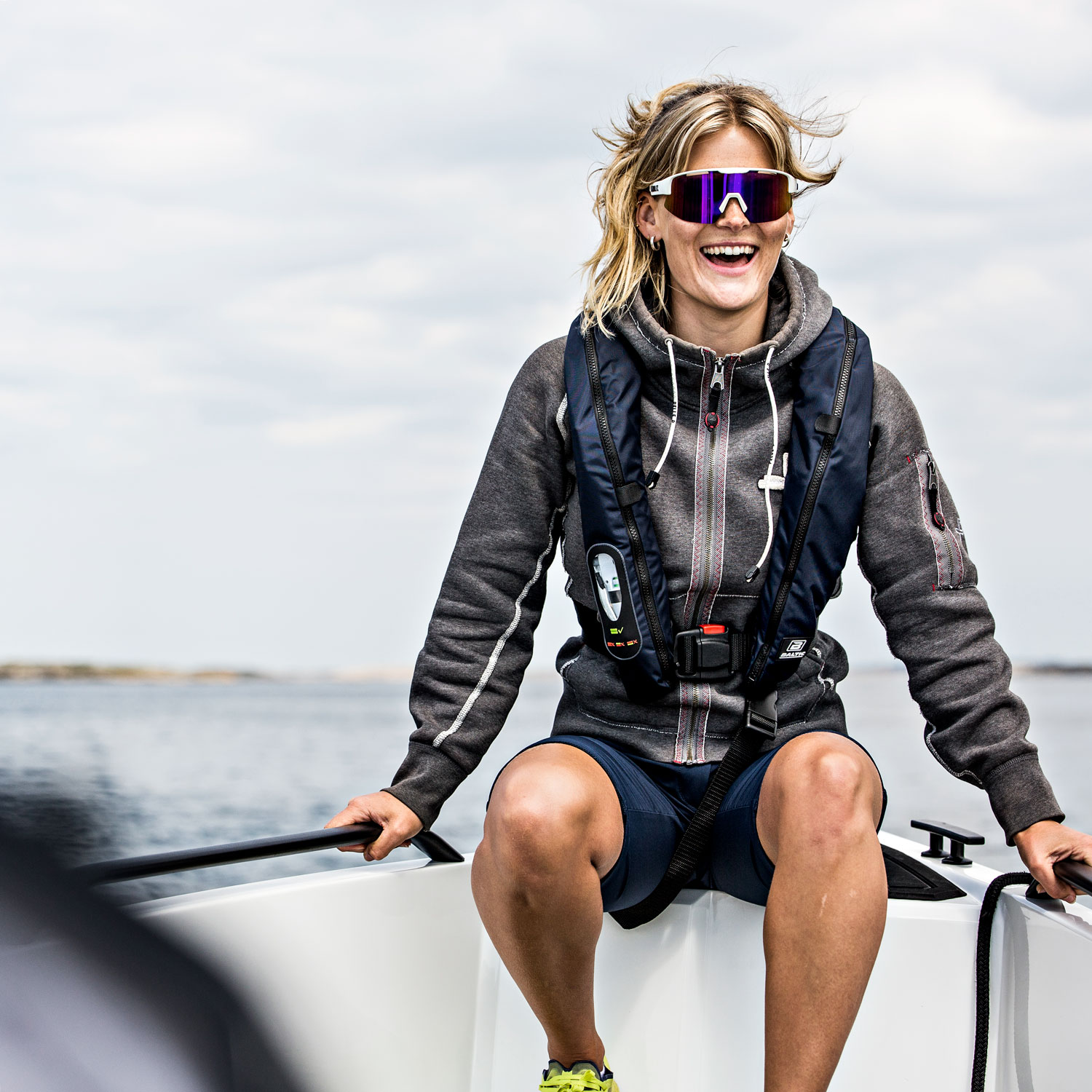 ABOUT BALTIC
We are one of Europe's largest manufacturers of PFDs, and we never compromise with your personal safety.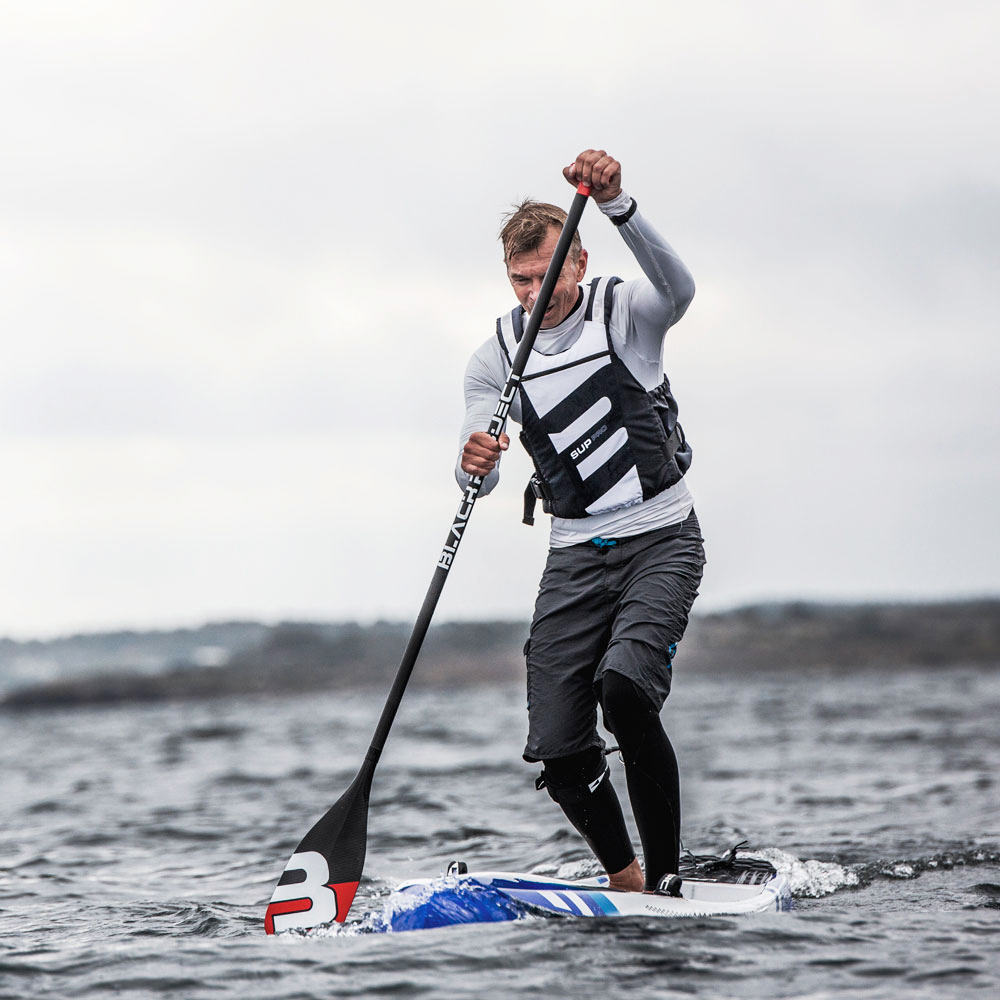 BALTIC SKREA STRAND PADDELRACE/SM
We are very happy to present Sweden's largest SUP event, Baltic Skrea beach paddle race which is also the Swedish championships in SUP and will be held in Falkenberg 13-14 August.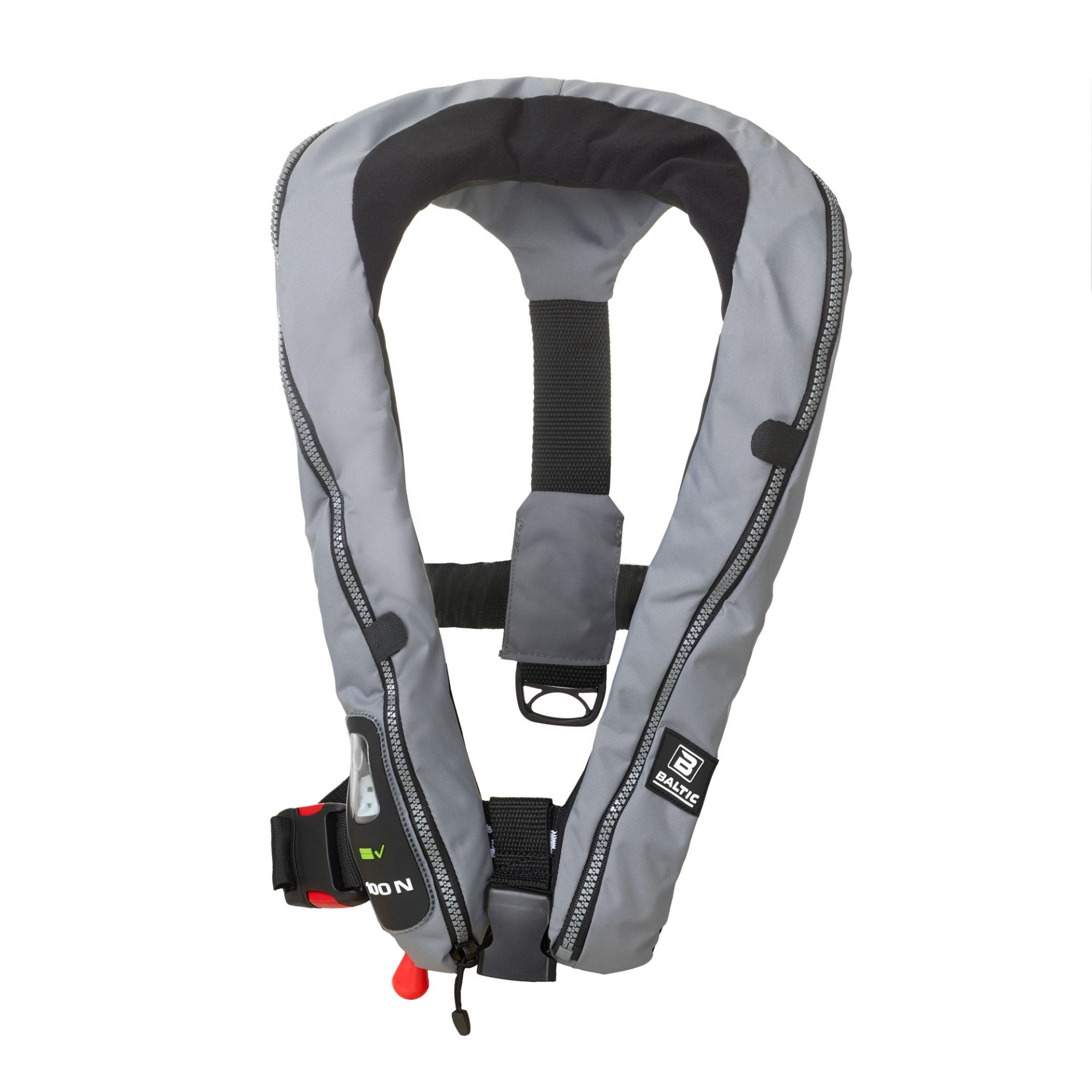 LIFEJACKET COMPACT 100
The Compact is a 100N inflatable lifejacket which has a great fit and comfort. This is the lightest lifejacket on the market.
1468 kr
156 EUR
118,90 GBP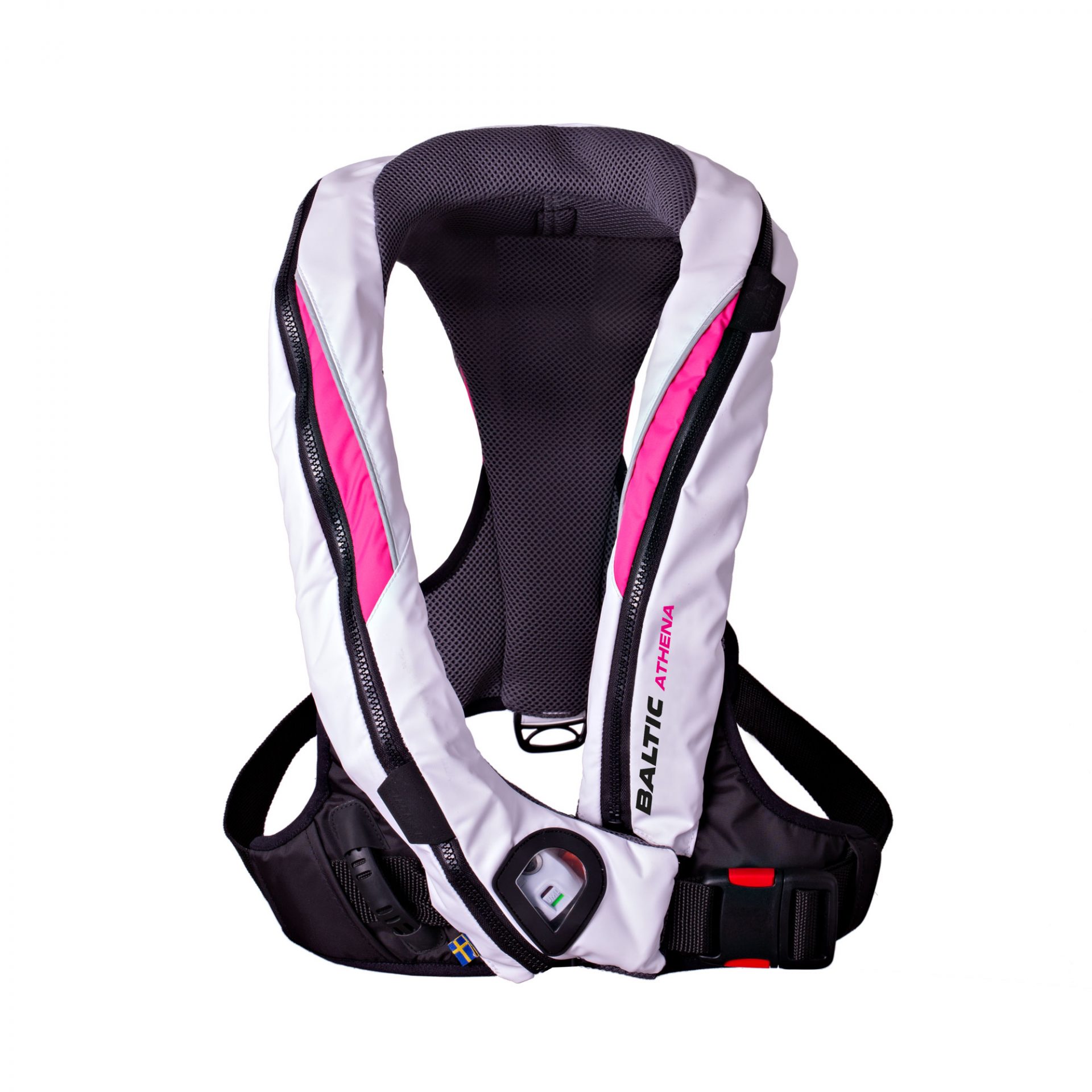 LIFEJACKET ATHENA
The inflatable lifejacket Athena is a brand new lifejacket developed with women in focus. Designed by women for women.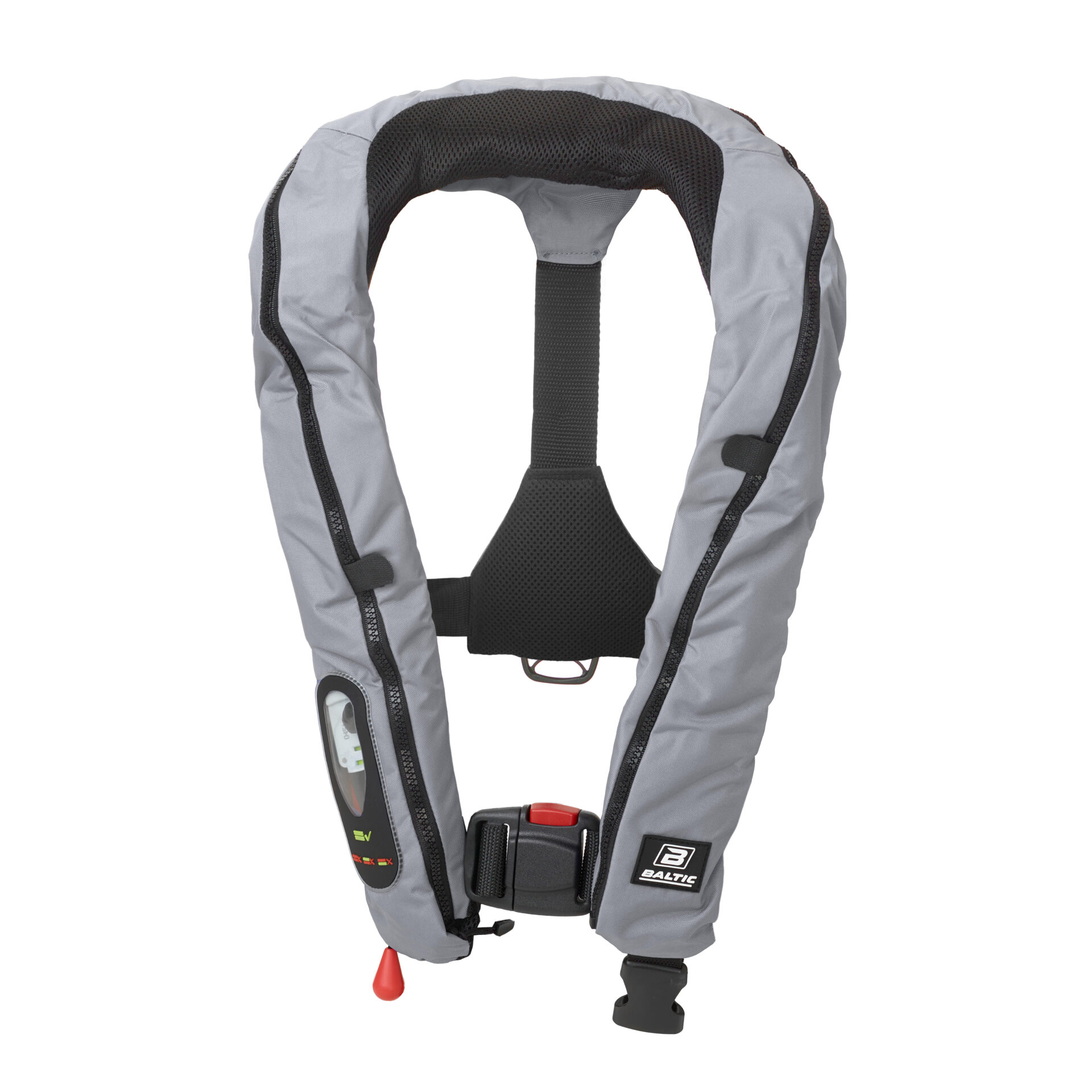 LIFEJACKET LEGEND 165
The inflatable lifejacket Legend 165 has a unique fit that ends up further out on the shoulders, which makes it a very comfortable lifejacket.
1678 kr
179 EUR
135,91 GBP
LIFEJACKET FORCE 190 HARNESS
The inflatable lifejacket Force 190 harness is a lifejacket specially developed for offshore racing conditions.
2518 kr
263 EUR
203,95 GBP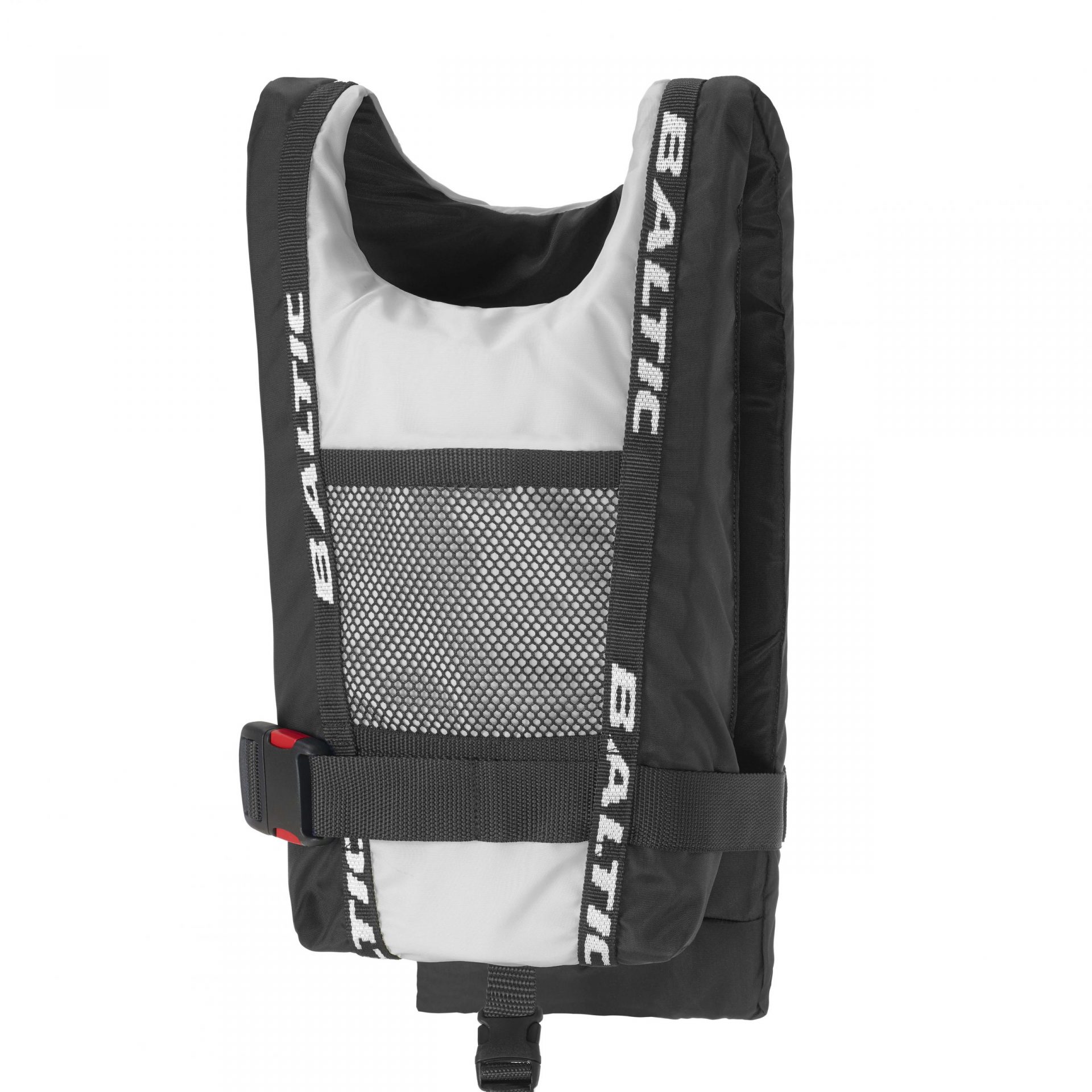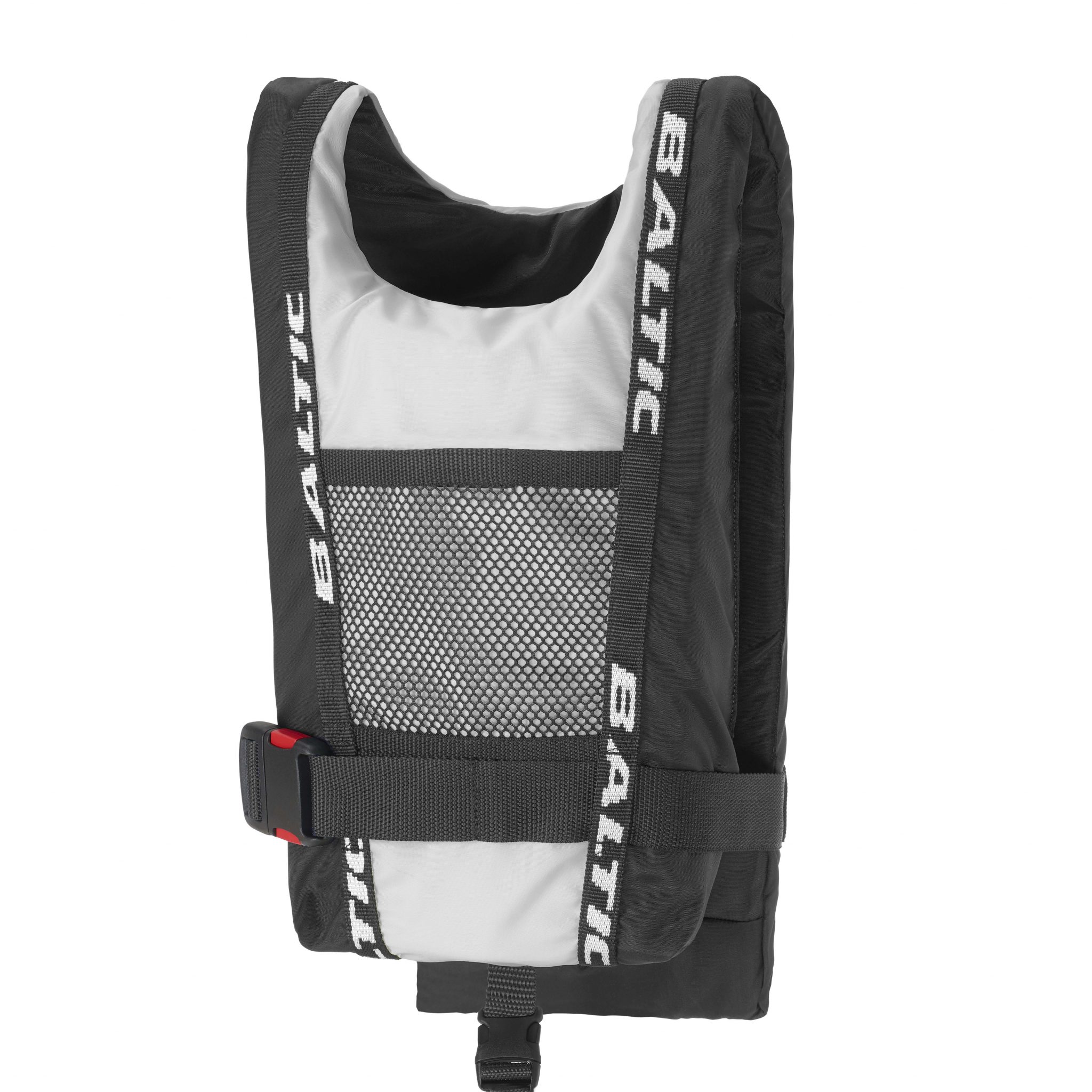 BUOYANCY AID CANOE
Canoe is a buoyancy aid for all types of paddling such as. kayak. Mesh pocket on the chest, crotch strap and reinforcement band over the shoulders.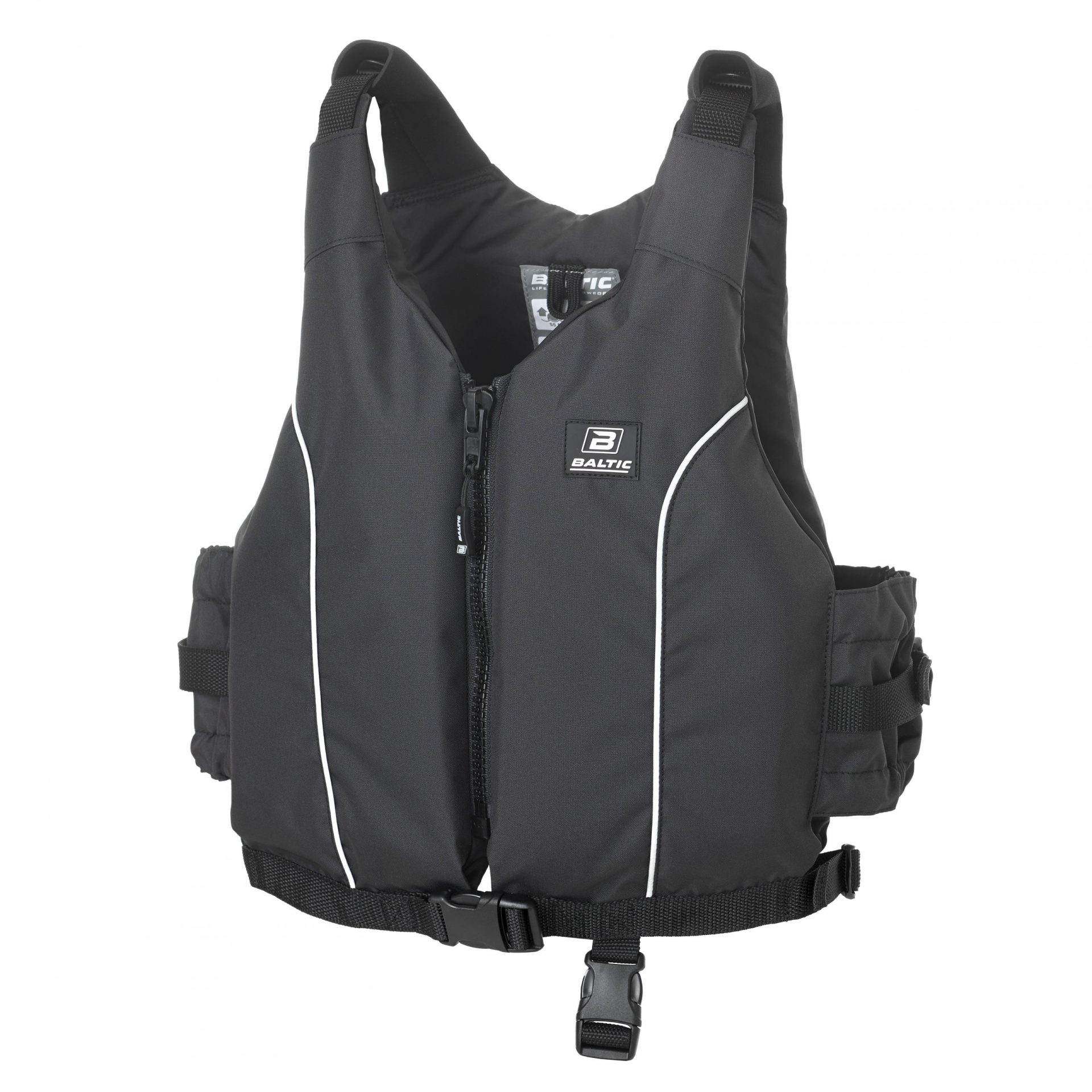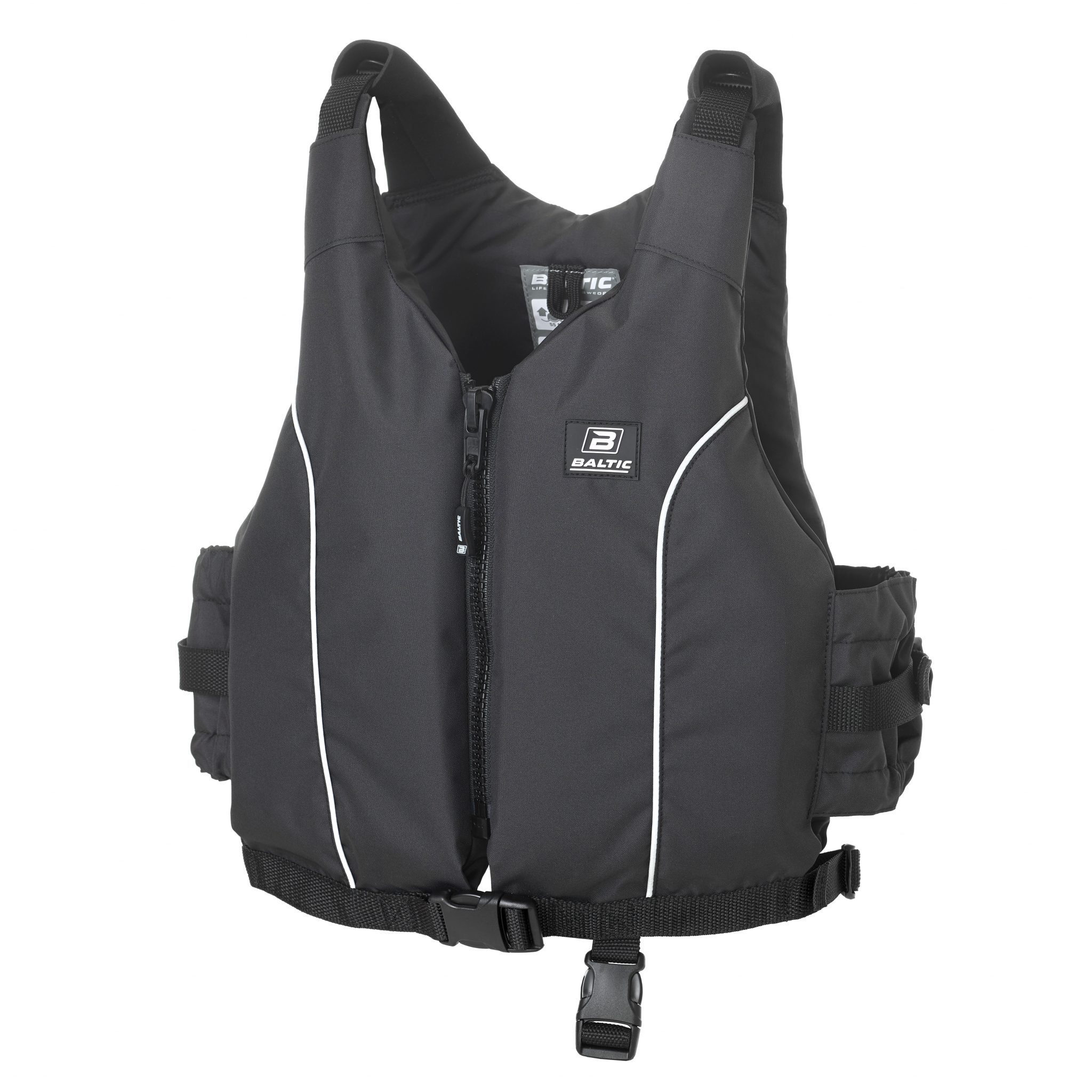 BUOYANCY AID RADIAL
Radial is a flexible buoyancy aid for paddling with many adjustment options for optimal fit. Available in sizes from 25kg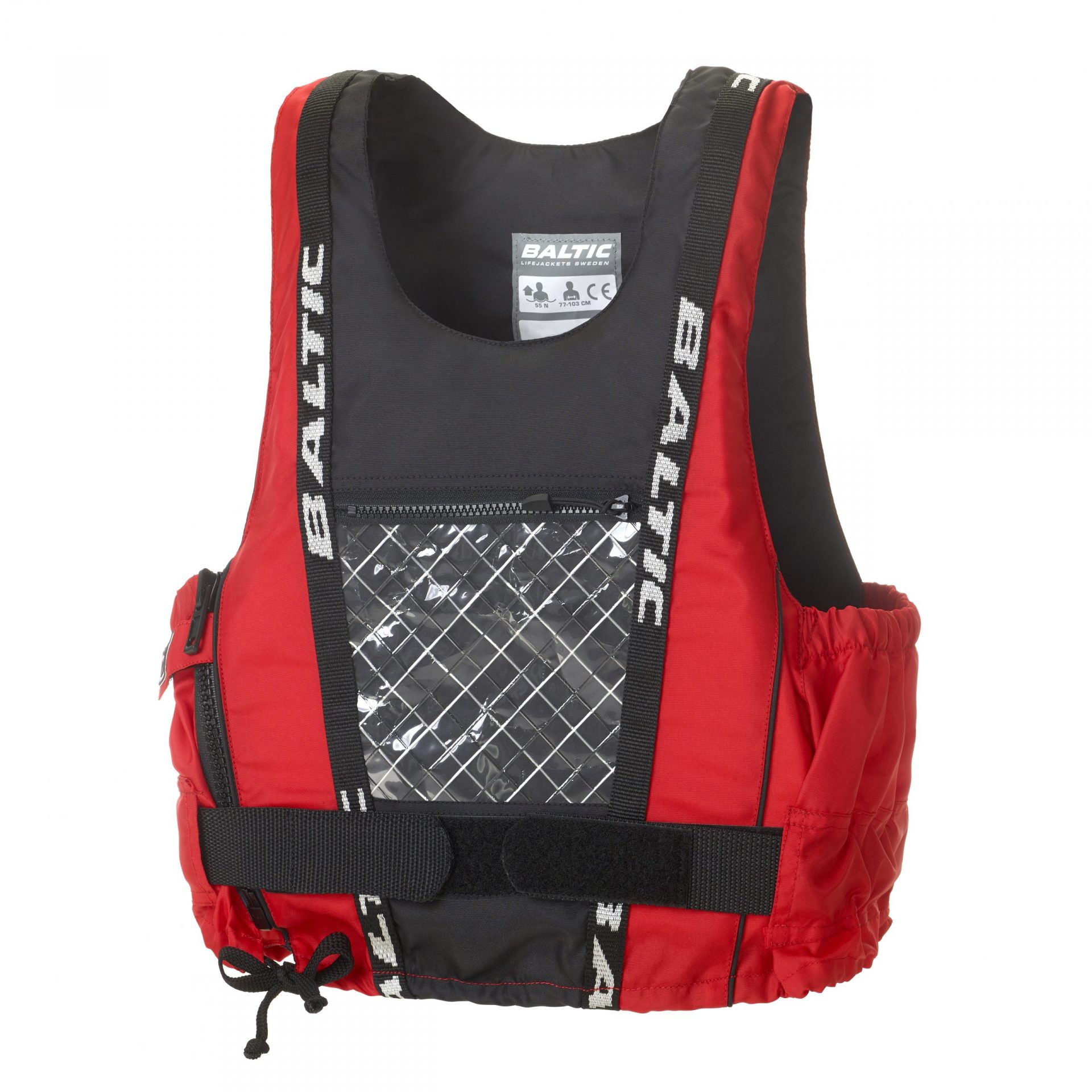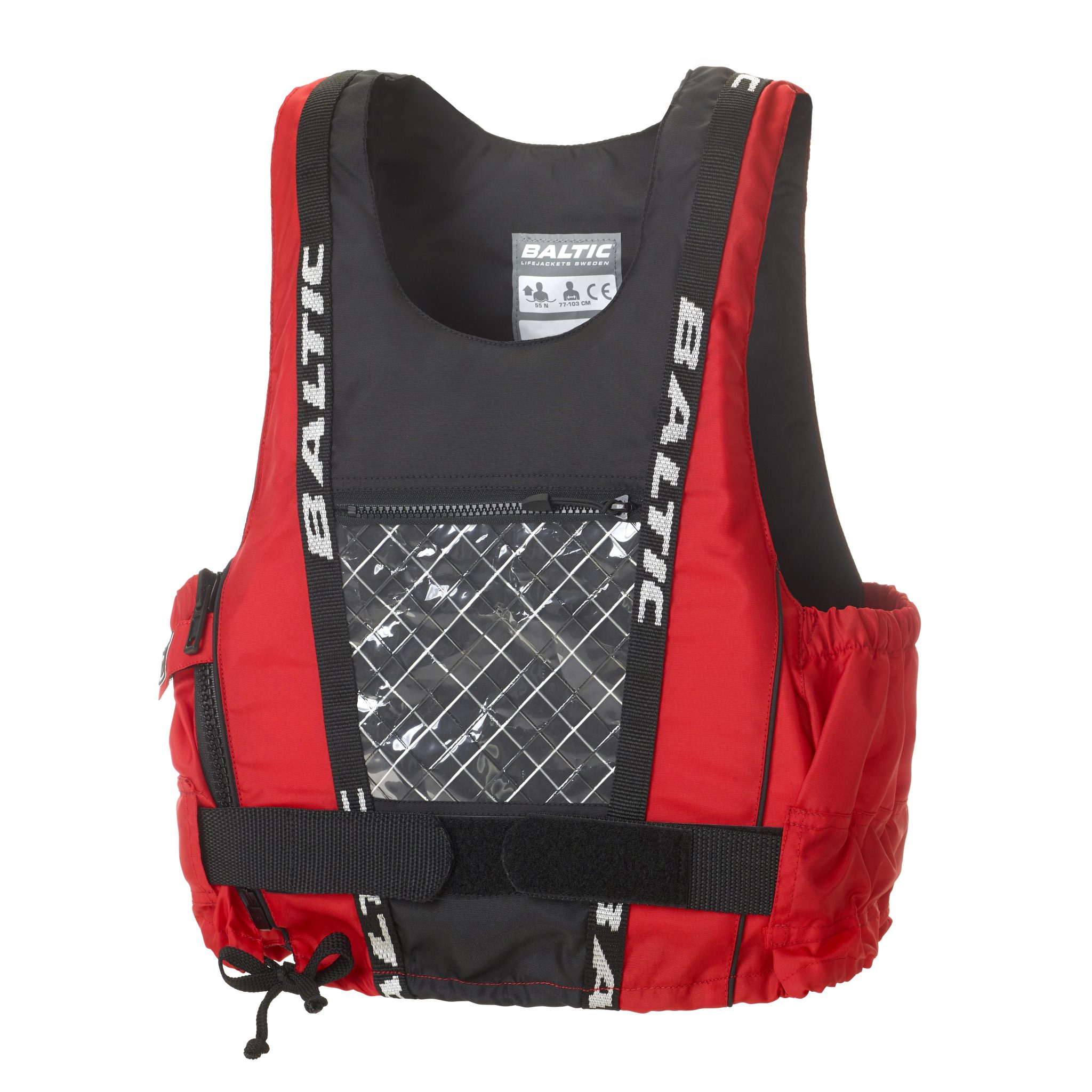 BUOYANCY AID DINGHY PRO
Dinghy pro is one of our most popular buoyancy aid, a shorter model and is just as suitable for dinghy sailing as kayaking, available in several colors.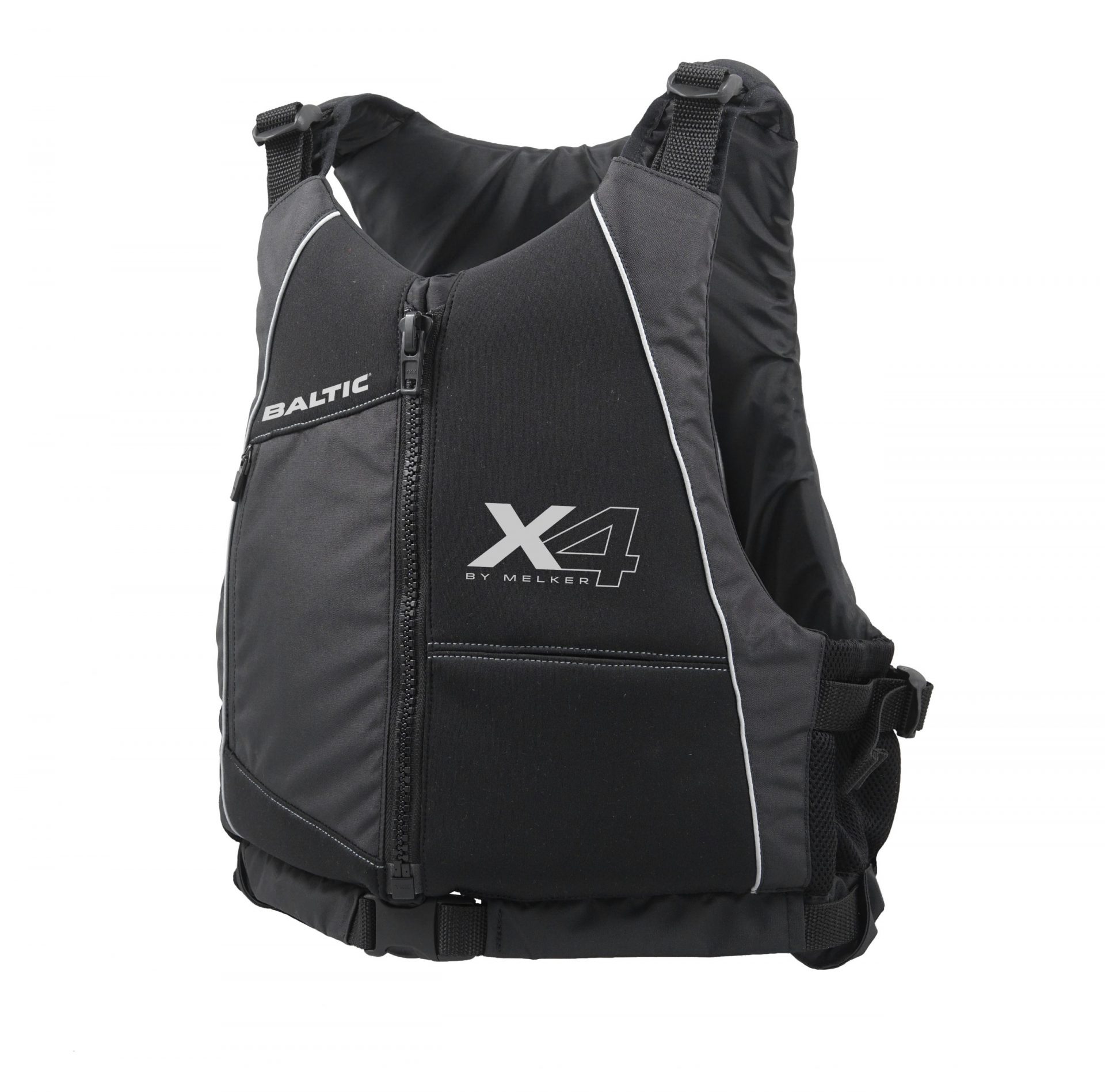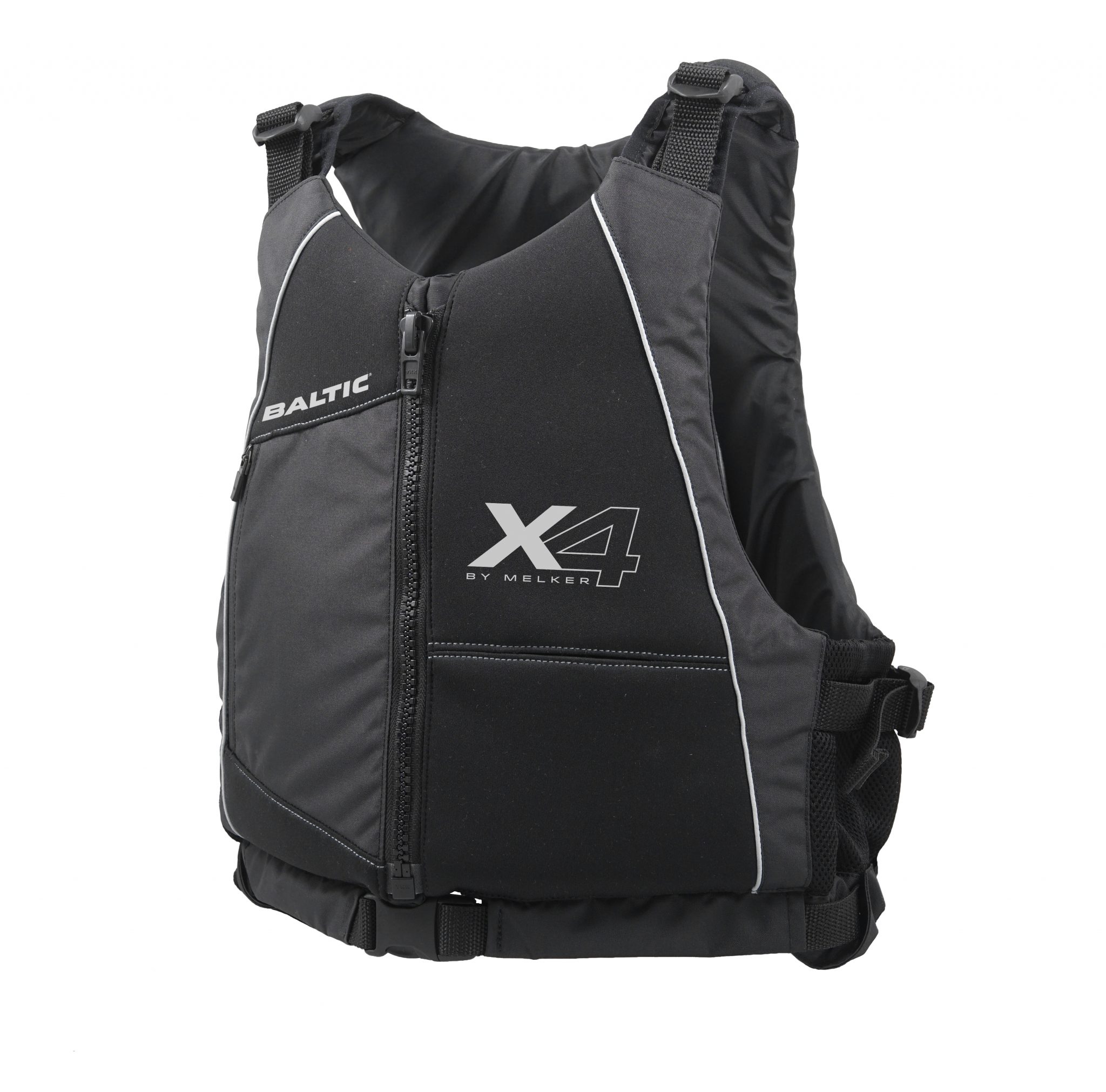 BUOYANCY AID X4 by melker
NEW FOR 2022 is our buoyancy aid X4 which we have made in collaboration with the kayak manufacturer Melker of Sweden. Available April 2022
1158 kr
126 EUR
93,79 GBP
UNCOMPROMISING safety
Life jackets for small and big adventures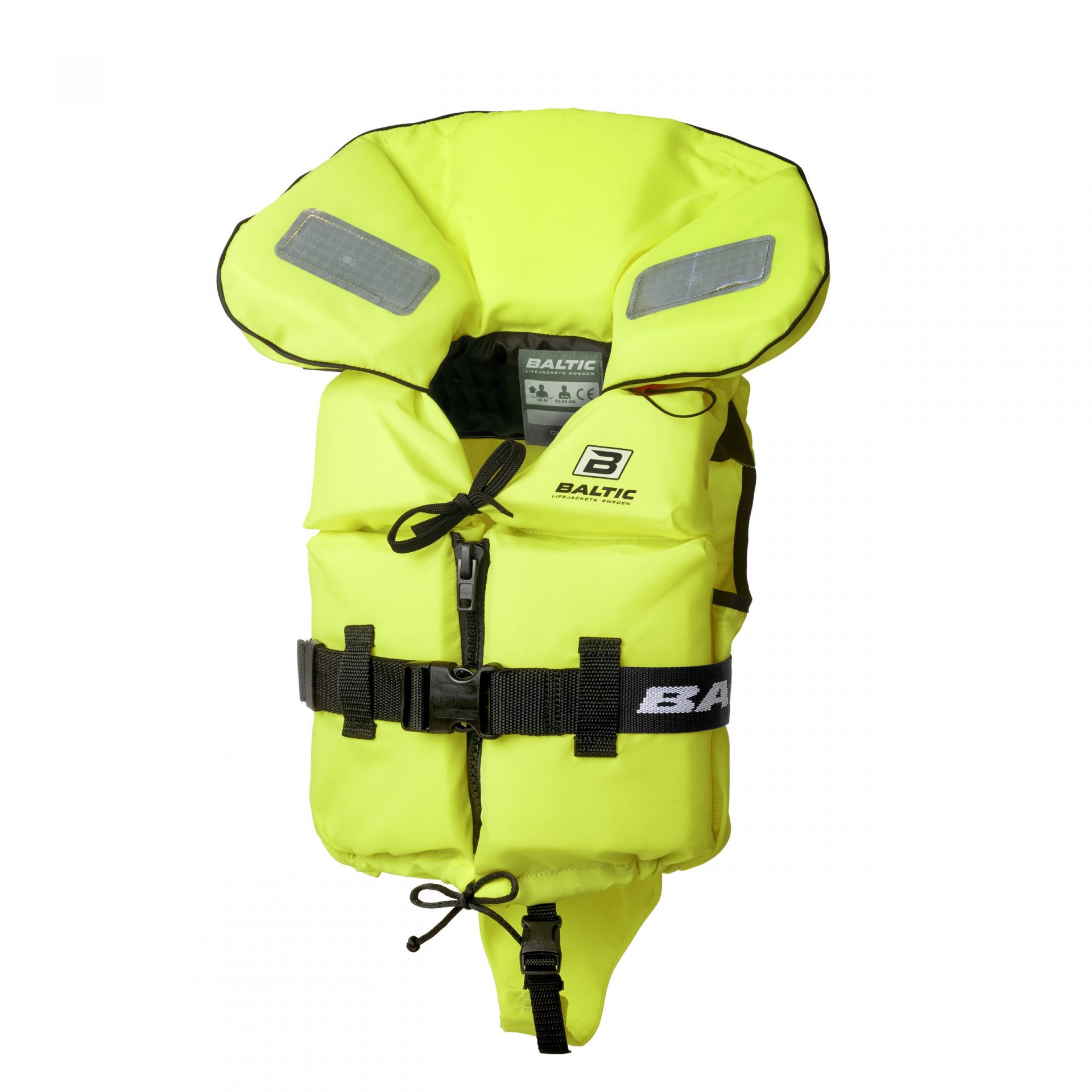 LIFEJACKET SPLIT FRONT
Split-front is a comfortable lifejacket thanks to the split buoyancy material in the chest. Reflectors and whistle and crotch strap.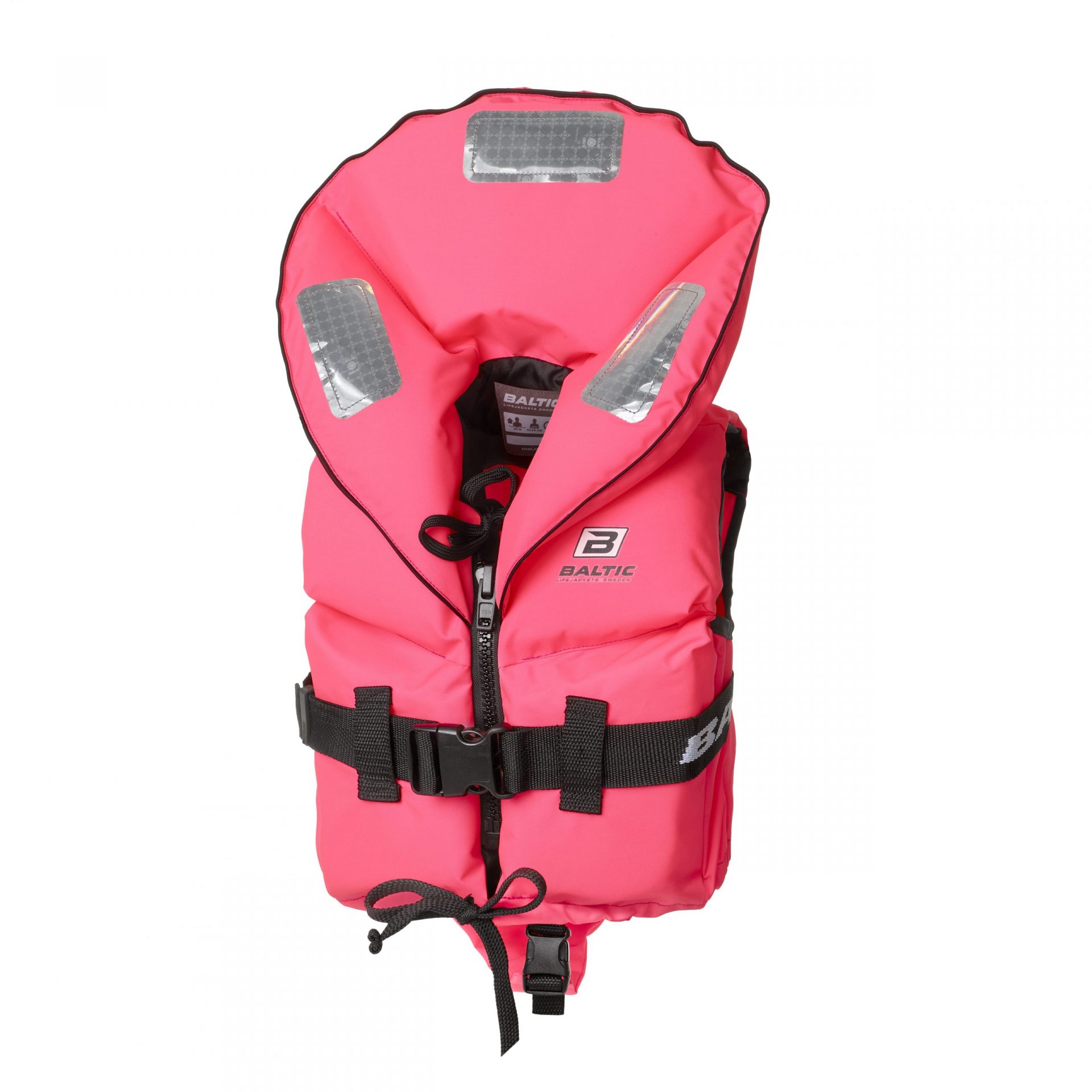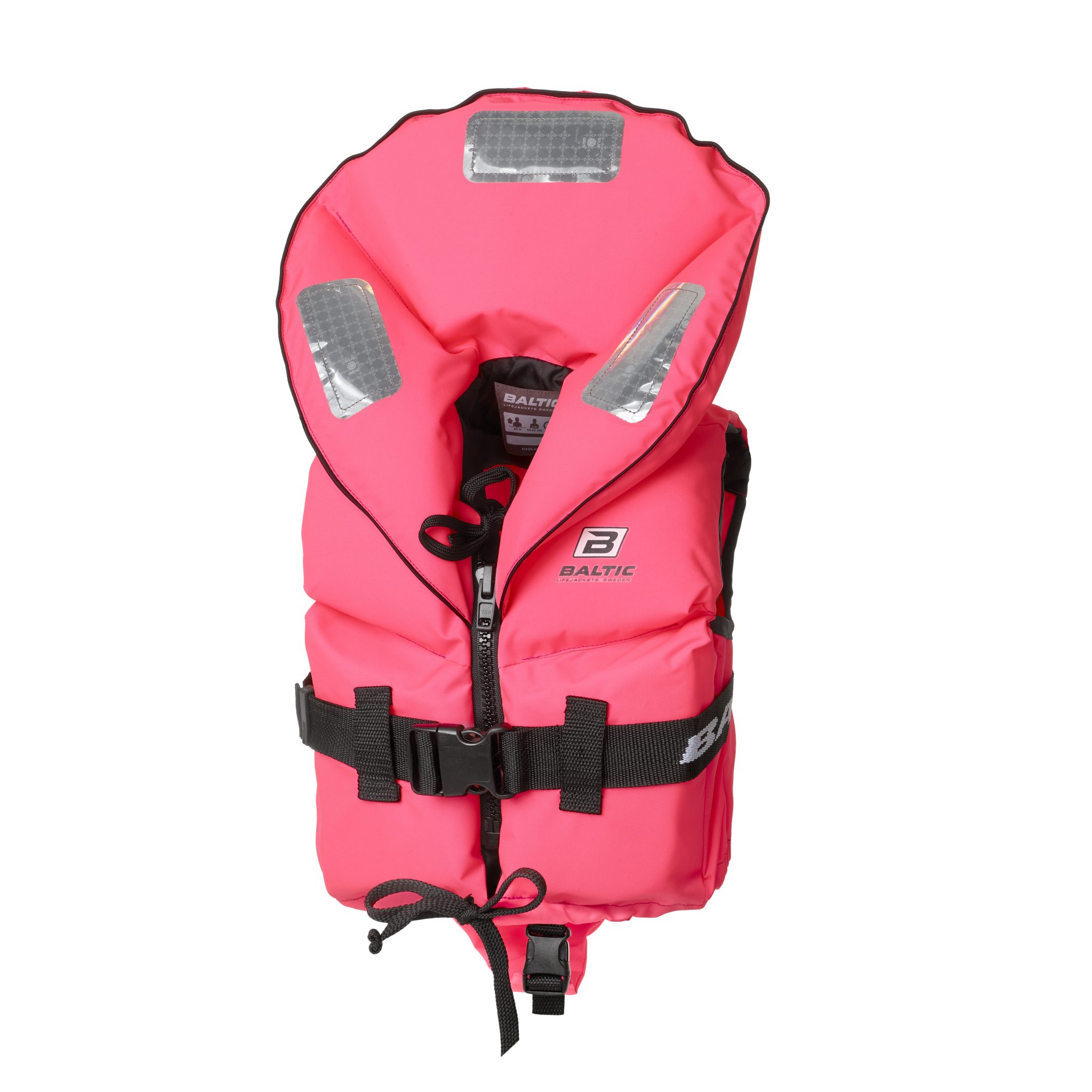 LIFEJACKET PRO SAILOR
The Pro Sailor lifejacket has a great fit thanks to tighter size ranges. Wider crotch strap on the two smallest sizes.
628 – 838 kr
63 – 82 EUR
50,86 – 67,87 GBP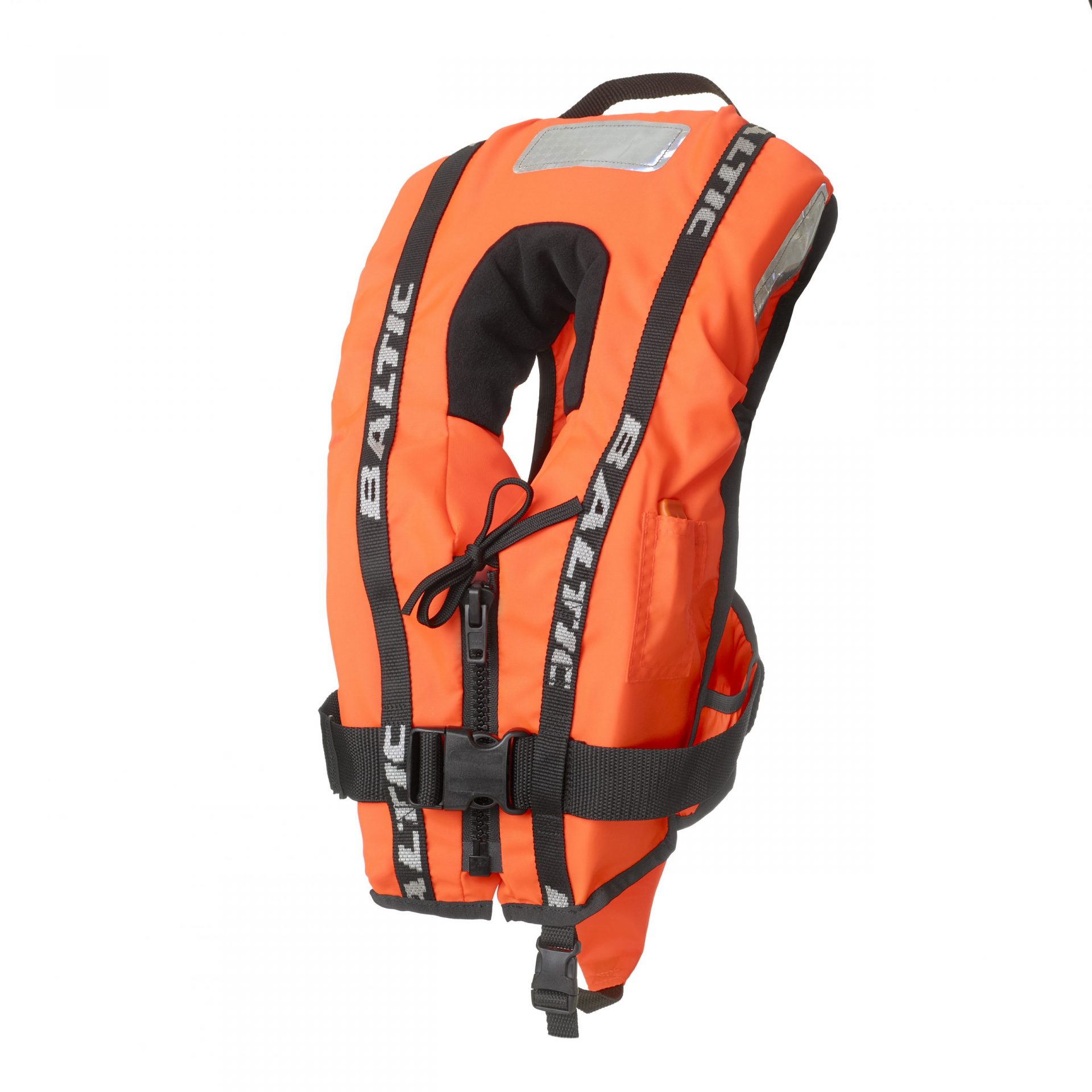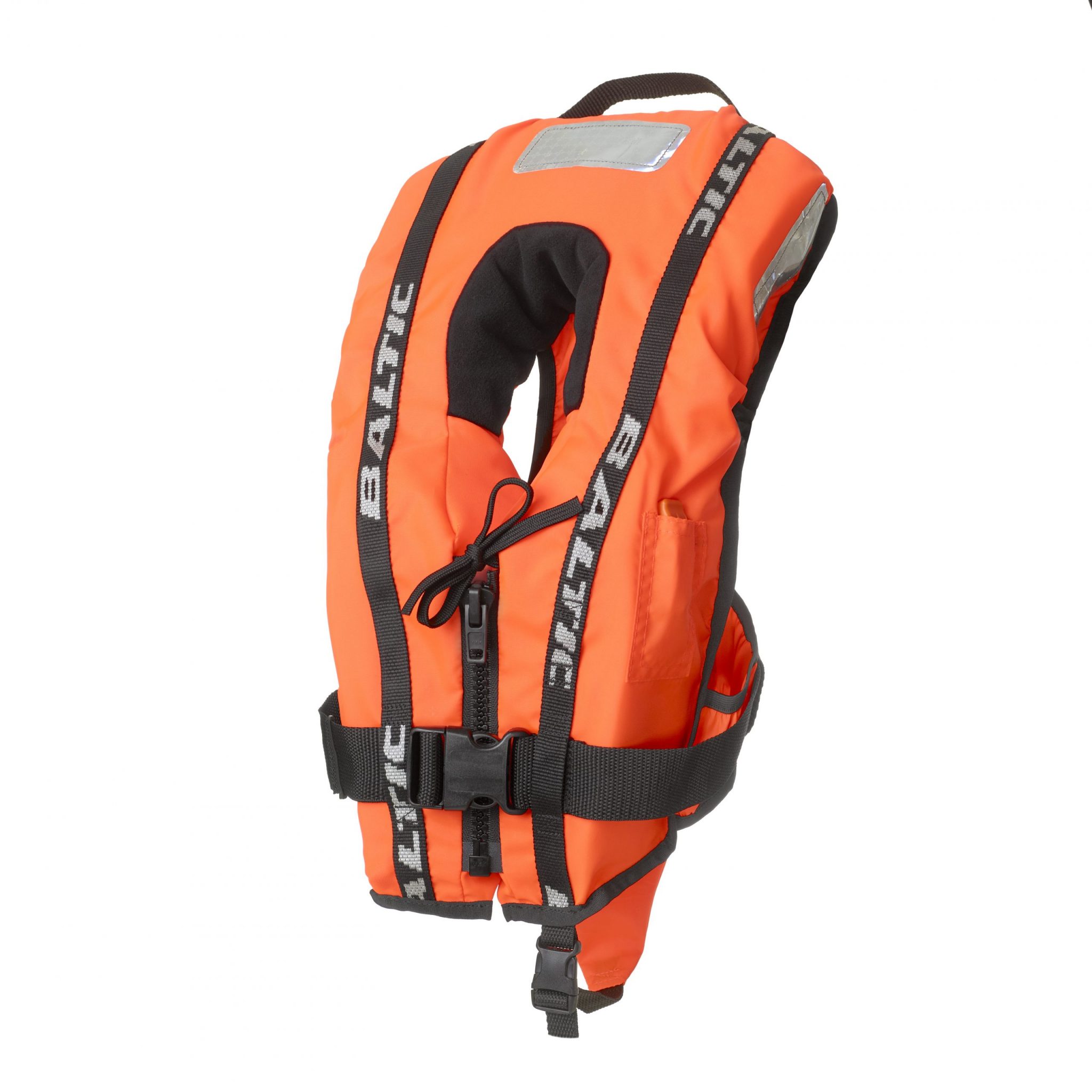 LIFEJACKET BAMBI
Bambi lifejacket is designed for the very youngest children. Turns the child quickly to a safe back position. Extra soft floating material throughout the lifejacket.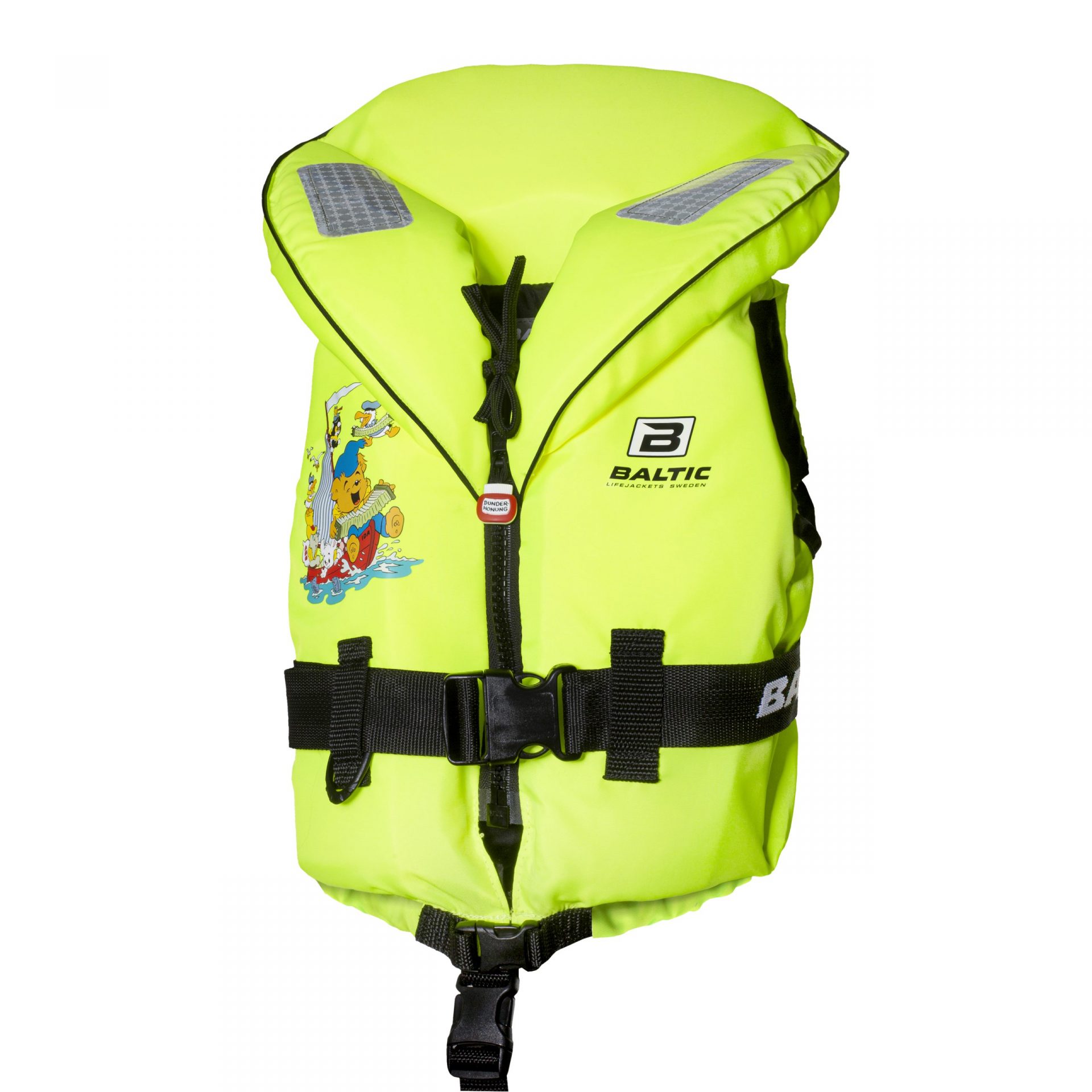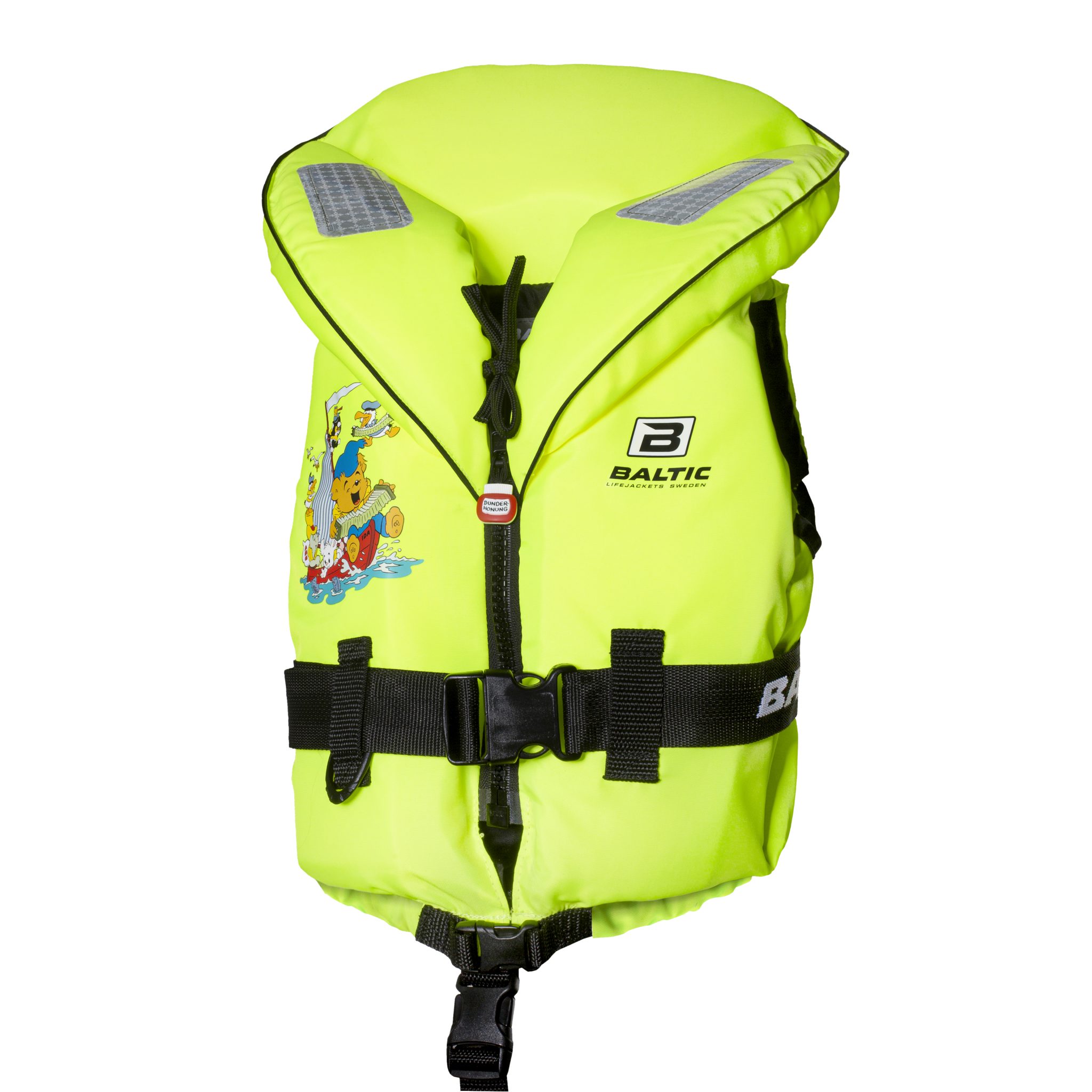 LIFEJACKET BAMSE
Our popular lifejacket Skipper has been joined by Bamse and his friends! The lifejacket has a print of Bamse on the front and back.