Environmental policy
Baltic Safety Products AB intends that its activity shall be as harmless to nature as possible by reducing the environmental load and economising on the Earths resources.
By constant improvements and preplanning to accomplish a manufacturing process that efficiently uses energy and raw materials to minimise harmful environmental effects. This we intend to accomplish by implementing the following:
We only use electricity that comes from renewable energy sources such as wind and water.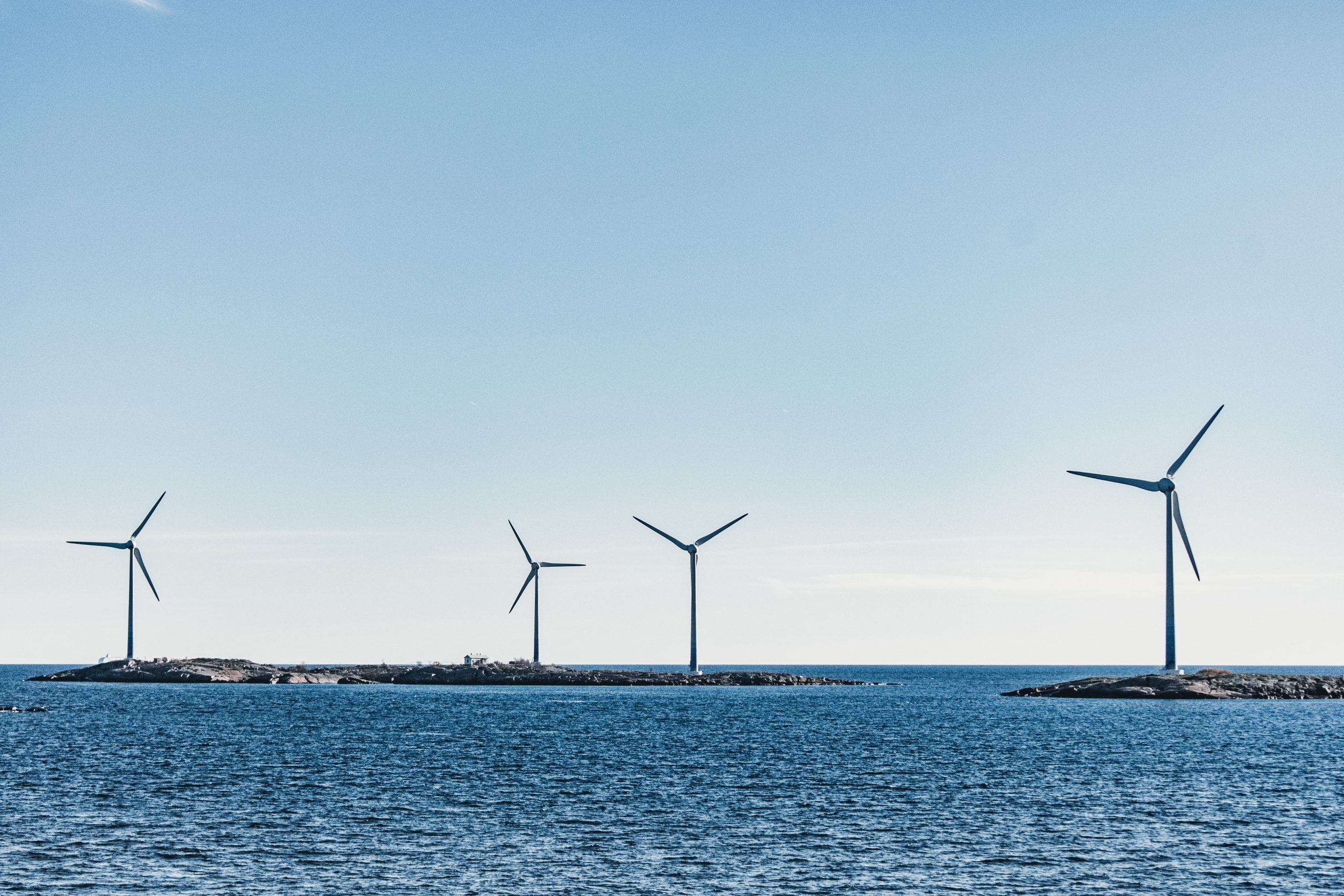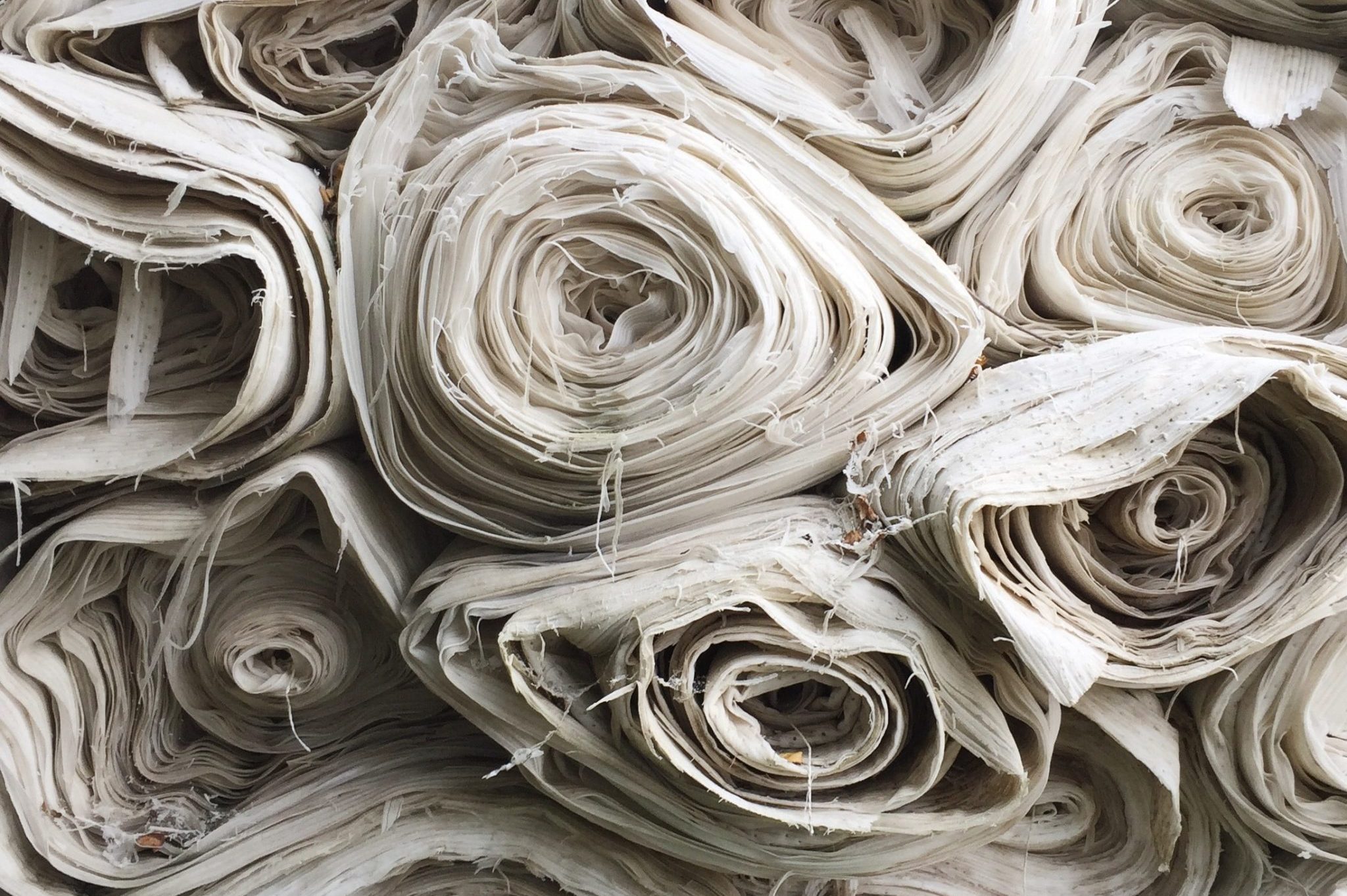 Focusing on the effective usage of the raw material in the design and development process to minimise waste.
Applying the intentions of the Montreal protocol and its amendments by not using materials, machines or appliances that contain substances harmful to the ozone layer.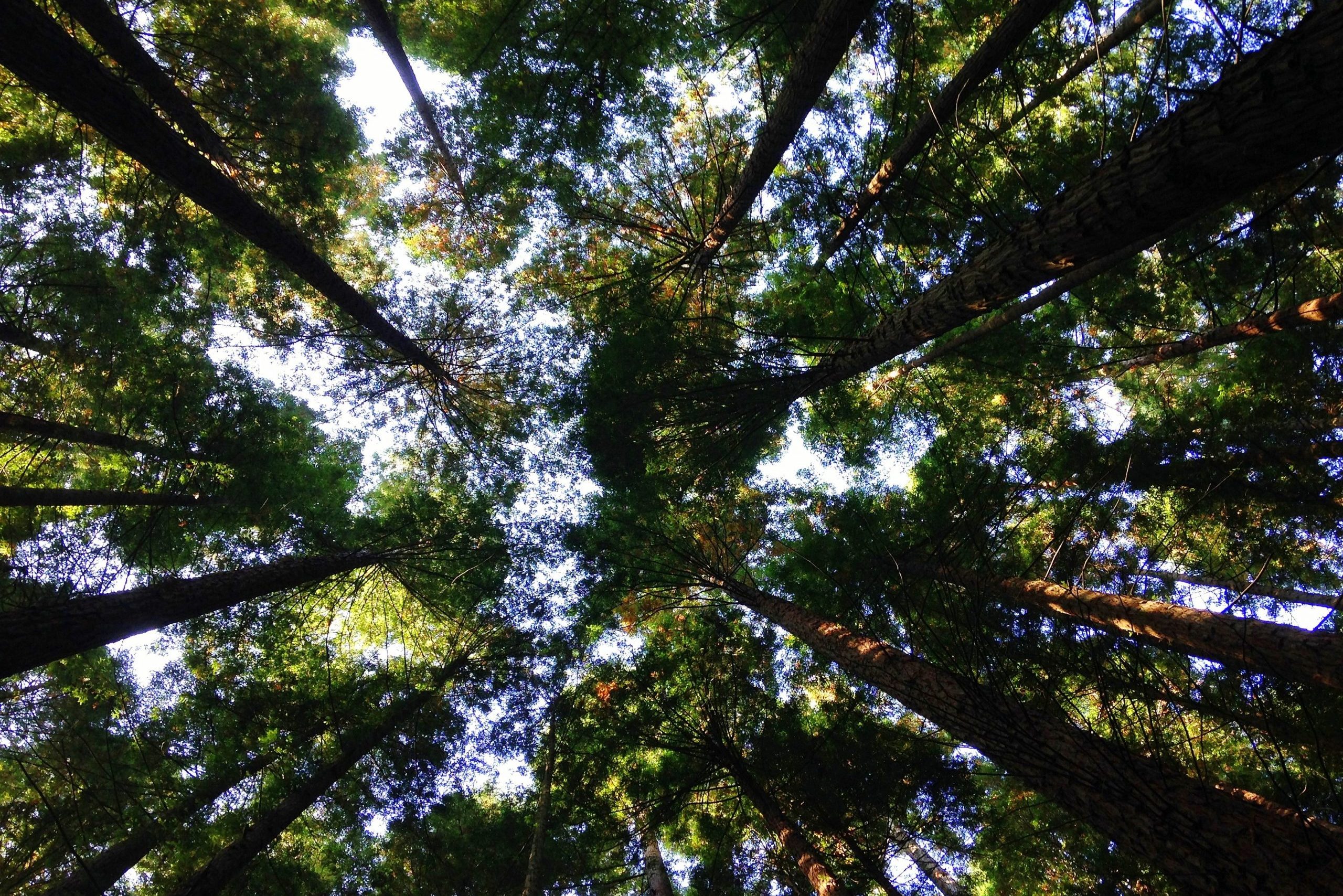 Not using production or storage methods which contributes to the greenhouse effect by using carbon based fuels.
Minimising the usage of materials that when burned, produces ecologically harmful gases.
Optimising logistics to reduce the transportation needs to lower the carbon dioxide production.
Limiting the usage of electricity through storing in a cold, dehydrated environment and a temperature policy in warm premises.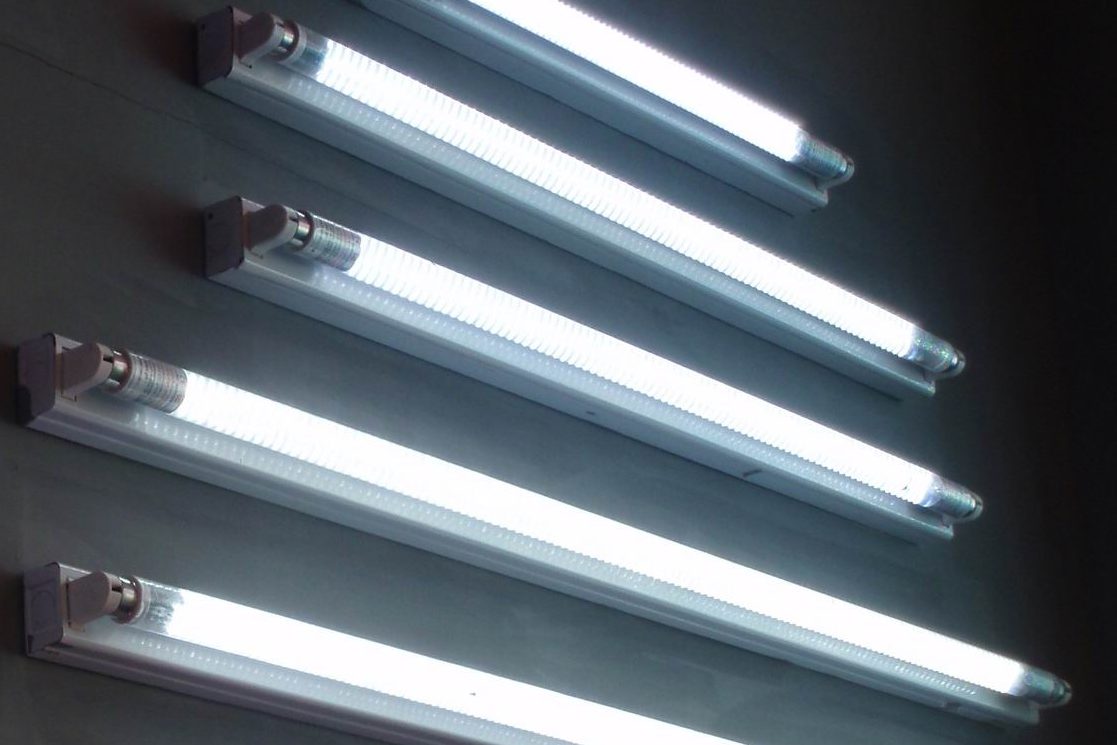 Using energy saving office appliances and fluorescent lamps.
The use of recyclable packaging materials wherever possible.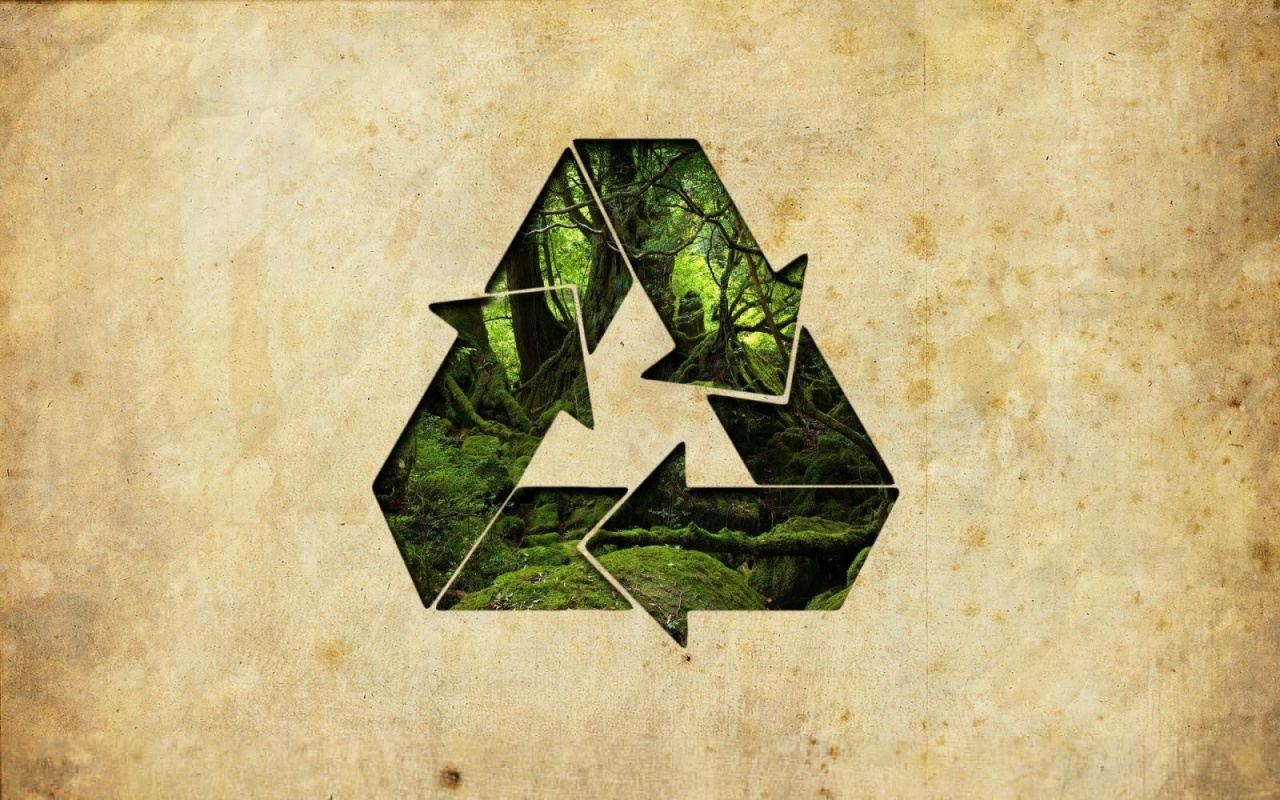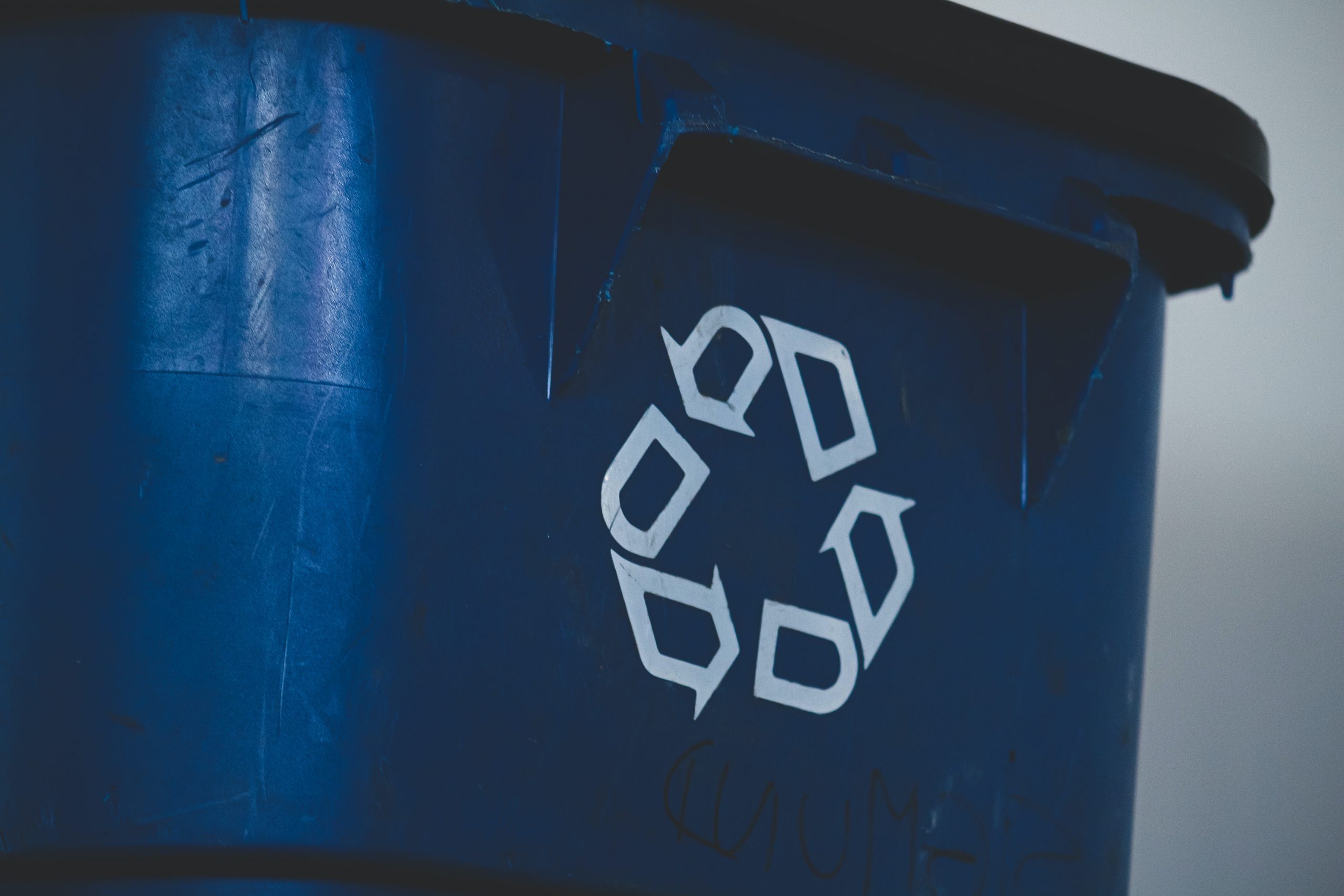 Only using contractors licensed by the relevant authority for recycling of computers and other waste management.
Waste separation to recycle plastic, cardboard and paper.